The GGC Crimbo Gift Guide
• Dec 15th 2022 • by GLASGLOW GIRLS CLUB • 0 Comments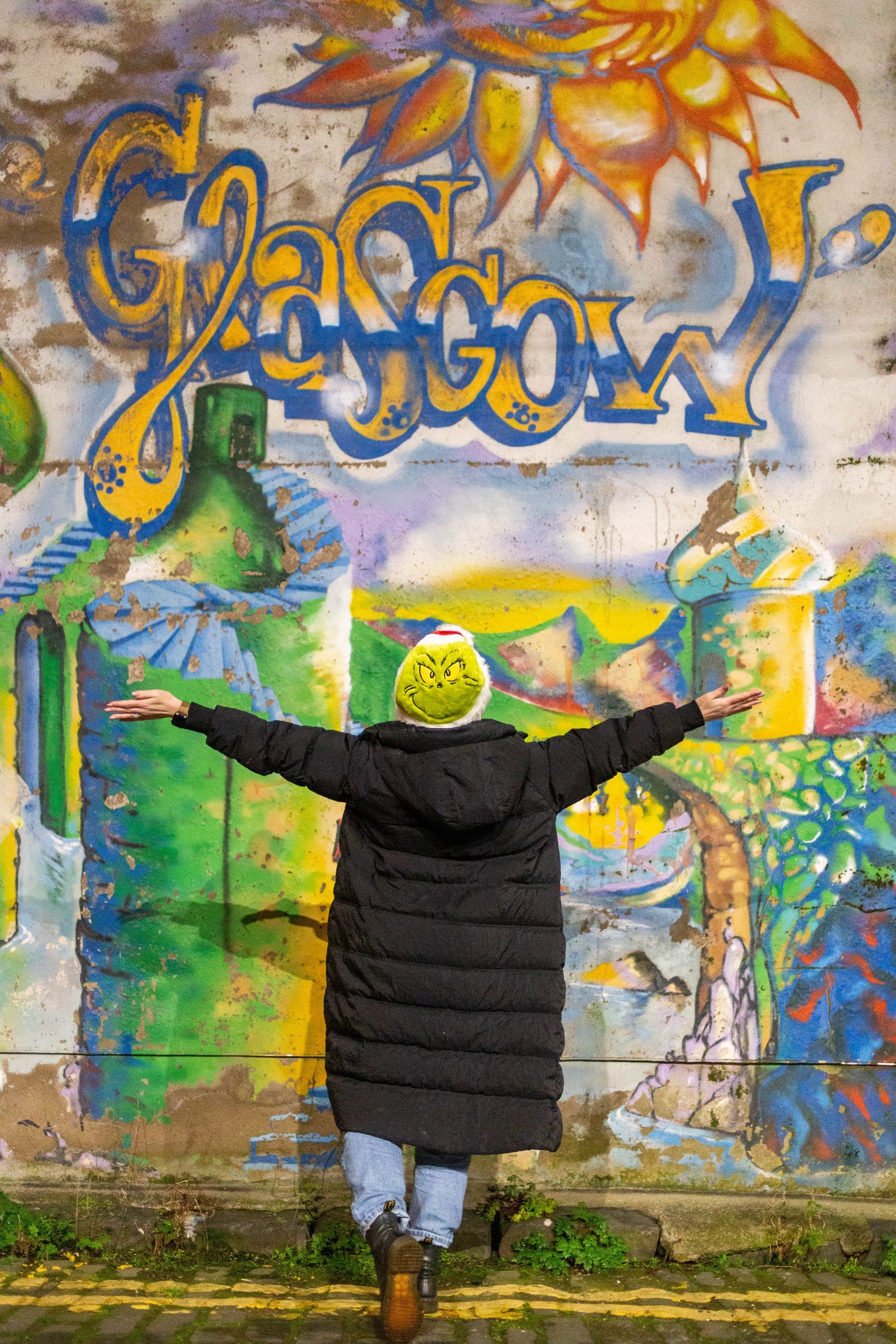 GGC CHRISTMAS GIFT GUIDE 12 DAYS OF CHRISTMAS BLOG POST 1
Ladies… Our Christmas Gift Guide has been making some serious festive waves judging by the number of hours our community have spent looking at it (60 hours worth of viewing time – awoohooo)!
If you haven't yet had a chance to check it out, here's a wee sneak peek into what we've got to offer …
Not only have we got so many amazing products available, but we have some fabulous social events for all you lovely members to attend.
GGC is teaming up with Braw Wee and putting on a very crafty arm knitting and bottle lamp-making workshops for all you artsy ladies out there! Come along and let your creative juices flow.
Now, we all know it would not be Christmas time without a panto. Halo Arts are holding a very Glasgweigan pantomime Sleeping Betty which is bound to make you laugh. Tickets are available from £12 (and you can save 10% using the code BETTY10) so be sure to grab them to get you in the festive spirit.
Finally, we could not forget our incredible photo walks with Amanda Hemphill. The photo walks are brilliant for businesses looking to expand their photo bank, or even if you have a personal interest in photography and want to work on your skills. It is such a great way to make new friends and business connections along the way!
Aside from all these wonderful events, our Gift Guide has some really great brands to help make your Christmas extra special.
Fed Up with Flowers is a unique and wholesome brand, who specialise in making gifts for someone who means a lot to you. If you want to let someone special know how you feel this Christmas, check them out and create your own unique poem for your special person.
Take a look at what NM Creates has to offer. This brand can create a personalised print for your loved ones this Christmas. Add a personal touch to your Christmas gifts this year and your loved one how much they mean to you.
If you are keen on the personal touch to gifts check out Stassi K Design. From personalised mugs, and champagne glasses to even presents for your pets, Stassi K Designs have got you covered! Their gorgeous personal touches will be having your gift receivers feel so loved!
Looking for some fabulous extra gifts to add to your stockings? Miximu have got a fabulous collection for you to choose from. From cute mugs to sweet candle holders and the most gorgeous wax melt burners, Miximugifts are perfect for any of these.
Have someone in your life that's into their crafts? Don't have a scooby what to get them? Look no further, Sew Confident are perfect for this. They are offering some amazing and creative classes this festive season and if you are a GGC website member you get to save 15% off classes. Get sewing!
Does that someone special have a sweet tooth? Or maybe they go mad for a bit of personalisation, then look no further than Jacksprout Crafts! With an array of gifts for any occasion, we can't get enough!
If that isn't enough to convince you, expect a few more blog posts from us shouting about some more amazing brands we feature in the guide.
This year's Gift Guide is definitely worth checking out ladies!
CLICK HERE TO HAVE A NOSEY NOW
Feature image taken on the November Photo Walk with Amanda Hemphill.