Unlock your Inner Strength: Self-Discovery Secrets to Conquer Situational Anxiety
• May 17th 2023 • by GLASGLOW GIRLS CLUB • 0 Comments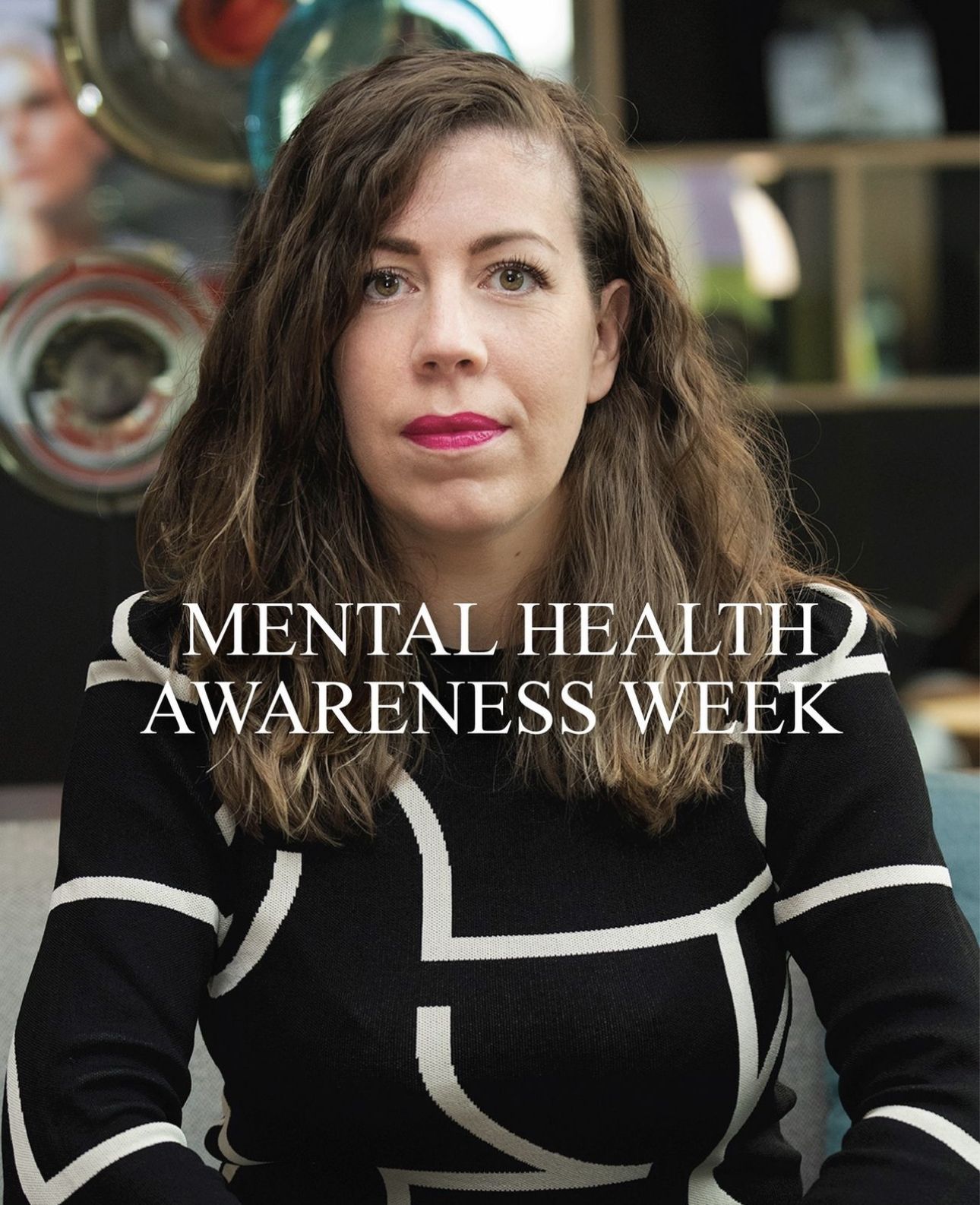 Unlock your Inner Strength:
Self-Discovery Secrets to Conquer Situational Anxiety
Blog written by – Stacey Wilson – Self-Discovery Coach
Feel the fear and do it anyway!
How many times have you heard this advice before you have to do something new or challenging?
You push yourself out of your comfort zone, you still feel overwhelmed, stressed, nervous, apprehensive and it shows.
Imagine, instead feeling truly confident and empowered before you went to that job interview or first date.
What the hell is situational anxiety?
Situational anxiety is a form of anxiety that occurs in response to a specific situation, where you may feel fearful or overly nervous. The fear of judgment, failure, or embarrassment can amplify these symptoms, making it challenging to perform at your best.
It can manifest in various situations such as (but is not limited to);
Job Interviews, Public speaking,Exams, Social gatherings, Traveling and Confrontations.
It's important to note that situational anxiety can vary from person to person.
What triggers anxiety for one individual may not affect another in the same way.
It's essential to identify your specific triggers and develop personalised strategies to manage and support yourself when facing situational anxiety.
Situational anxiety can be overwhelming but you are not alone.
Learning who the f*** you are.
As a Self-Discovery coach I support people during similar times where they want to feel more confident and in control of their life or a specific situation. I do this by providing a supportive, non-judgmental space as we work together to uncover their values, strengths, passions, and goals which enables them to make positive changes in their lives.
So how can Self-Discovery help with situational anxiety?
Self-Discovery coaching can offer significant benefits for people experiencing situational anxiety.
By getting involved in the process of self-exploration, you can gain a deeper understanding of your triggers, thought patterns, and emotional responses in situations that make you feel anxious. Self-Discovery coaching helps you identify and challenge limiting beliefs and negative self-talk that contribute to anxiety. By working on yourself, you develop self-awareness and learn effective coping strategies tailored to your unique needs.
During the time we work together I provide guidance and support in reframing anxious thoughts, building self-confidence, and developing personalised techniques for managing situational anxiety. Self-Discovery coaching empowers you to tap into your inner strength and resources, enabling you to approach situations where you previously felt anxious with greater self-assurance and calmness.
You are the expert of your life.
Self-Discovery coaching is not a one-size fits all service, instead it supports the individual to tap into the answers they already have within them. Through this process, you gain a deeper understanding of yourself, make empowered choices and fulfill your full potential.
Self-Discovery can play a significant role in reducing situational anxiety and by understanding and putting in place certain strategies, you can regain control and face those anxiety-provoking situations with confidence.
How can knowing who you are, reduce situational anxiety?
The key aspects of Self-Discovery that contribute to conquering situational anxiety are:
Increased Self-Awareness:
Self-Discovery involves exploring and understanding oneself on a deeper level. By gaining insights into your thoughts, emotions, and triggers, you can develop a better understanding of the root causes of your anxiety. This self-awareness enables you to identify specific patterns and situations that contribute to your anxiety, allowing you to take steps to manage them effectively.
Identifying Coping Strategies:
Through Self-Discovery, you can explore different coping strategies that work best for you. Everyone is unique, and what helps one person reduce anxiety may not work for another. By experimenting and reflecting on your experiences, you can identify the techniques that resonate with you personally. This might include deep breathing exercises, mindfulness techniques, engaging in creative outlets, or seeking social support.
Building Self-Confidence:
Self-Discovery helps you uncover your strengths, values, and passions.
By recognizing your capabilities and what truly matters to you, you can build self-confidence. This increased confidence acts as a buffer against anxiety, allowing you to approach situational challenges with a more positive mindset and belief in your abilities.
Challenging Limiting Beliefs:
Situational anxiety is often fueled by negative or limiting beliefs about ourselves and our abilities. Self-Discovery provides an opportunity to challenge and reframe these beliefs. By examining the evidence supporting or contradicting these beliefs, you can replace them with more realistic and empowering thoughts.
This shift in mindset can reduce anxiety and increase your self-assurance when facing anxiety-provoking situations.
Embracing Personal Growth:
Self-Discovery is a journey of personal growth and development. By actively engaging in self-reflection, learning, and exploring new experiences, you can expand your comfort zone and develop resilience. This growth mindset enables you to approach challenging situations as opportunities for learning and self-improvement, rather than sources of anxiety.
Developing Self-Compassion:
Situational anxiety can be distressing, and Self-Discovery can help you practice self-compassion. By doing this you treat yourself with kindness, understanding, and acceptance during times of anxiety. This self-compassion allows you to notice your struggles without judgment and give yourself the support and care you need to move through challenging situations.
You're not alone.
Self-Discovery and Self Development is an ongoing process and it's important to be consistent and patient with yourself during that time. When you approach it with an open mind, self-reflection and seek support from trusted individuals or professionals when needed it can help to reduce situational anxiety and leave you feeling empowered.
However if situational anxiety significantly interferes with your daily life and persists over a long period, it may be beneficial to seek professional help. Therapists or counselors can provide specialised guidance, support, and evidence-based interventions such as cognitive-behavioral therapy (CBT) or exposure therapy to help you manage and overcome situational anxiety.
Situational anxiety can be daunting, but with the right strategies and support, it is totally possible to move through it successfully.
Remember that everyone experiences anxiety to some degree, and it does not define you, your worth or value. You 100% have the power to overcome situational anxiety and thrive in all areas of your life.
Connect with self-discovery coach Stacey Wilson on insta @i_am_staceywilson
*please note that none of the advice in this post is intended to replace medical advice. If you are concerned about your health, please speak with your GP*