The June Rooftop Brunch Club
• Jun 23rd 2023 • by GLASGLOW GIRLS CLUB • 0 Comments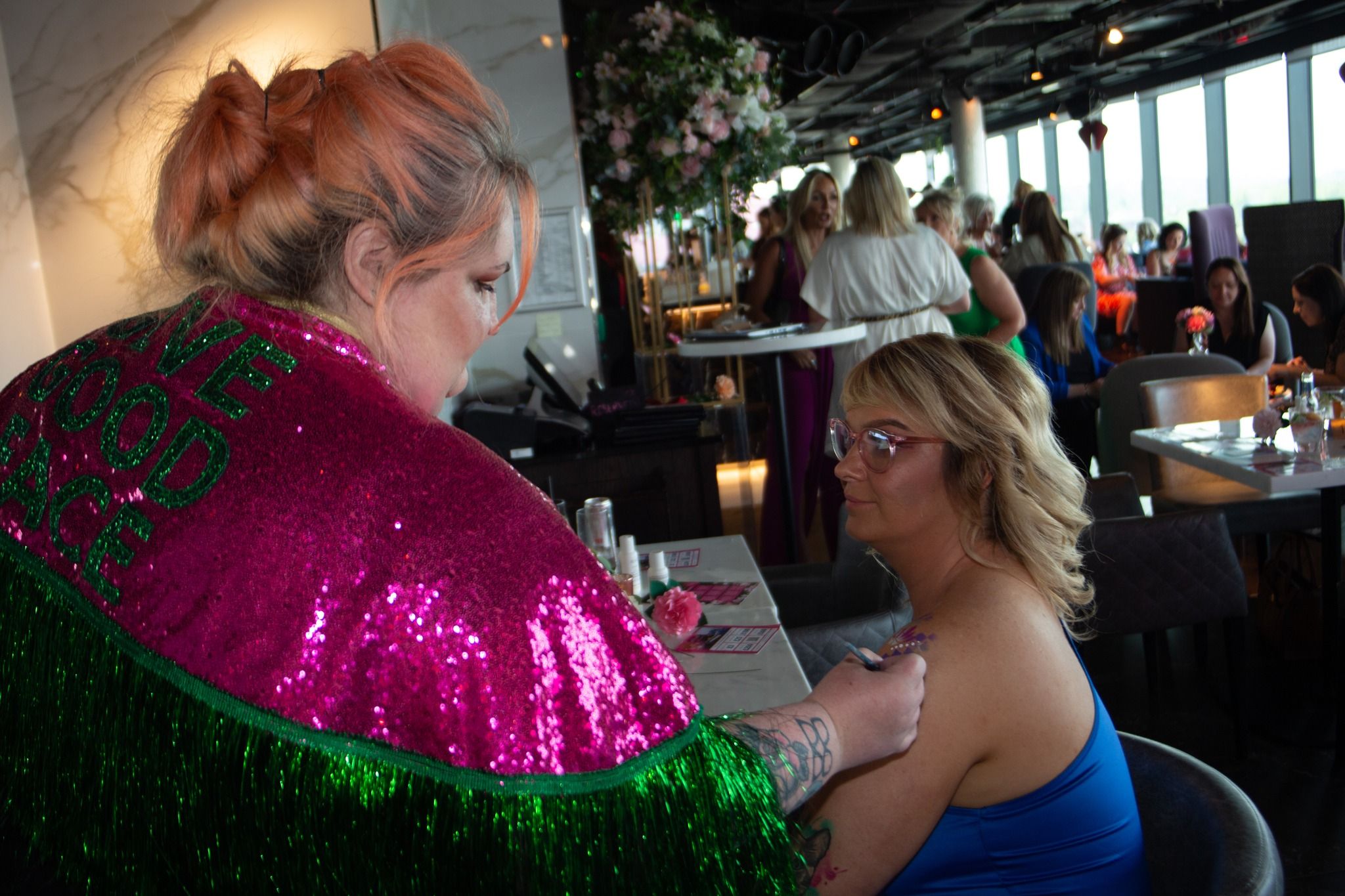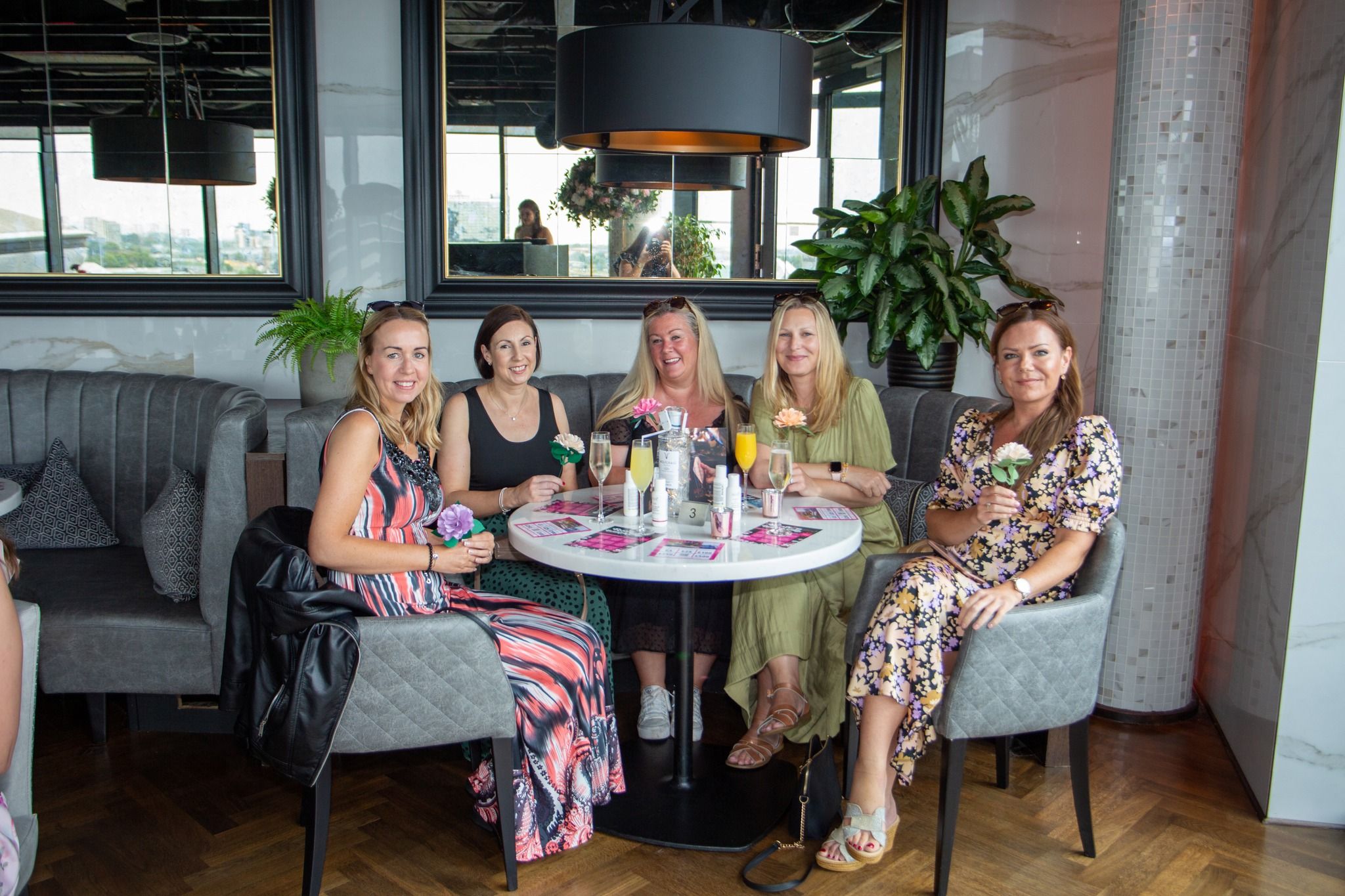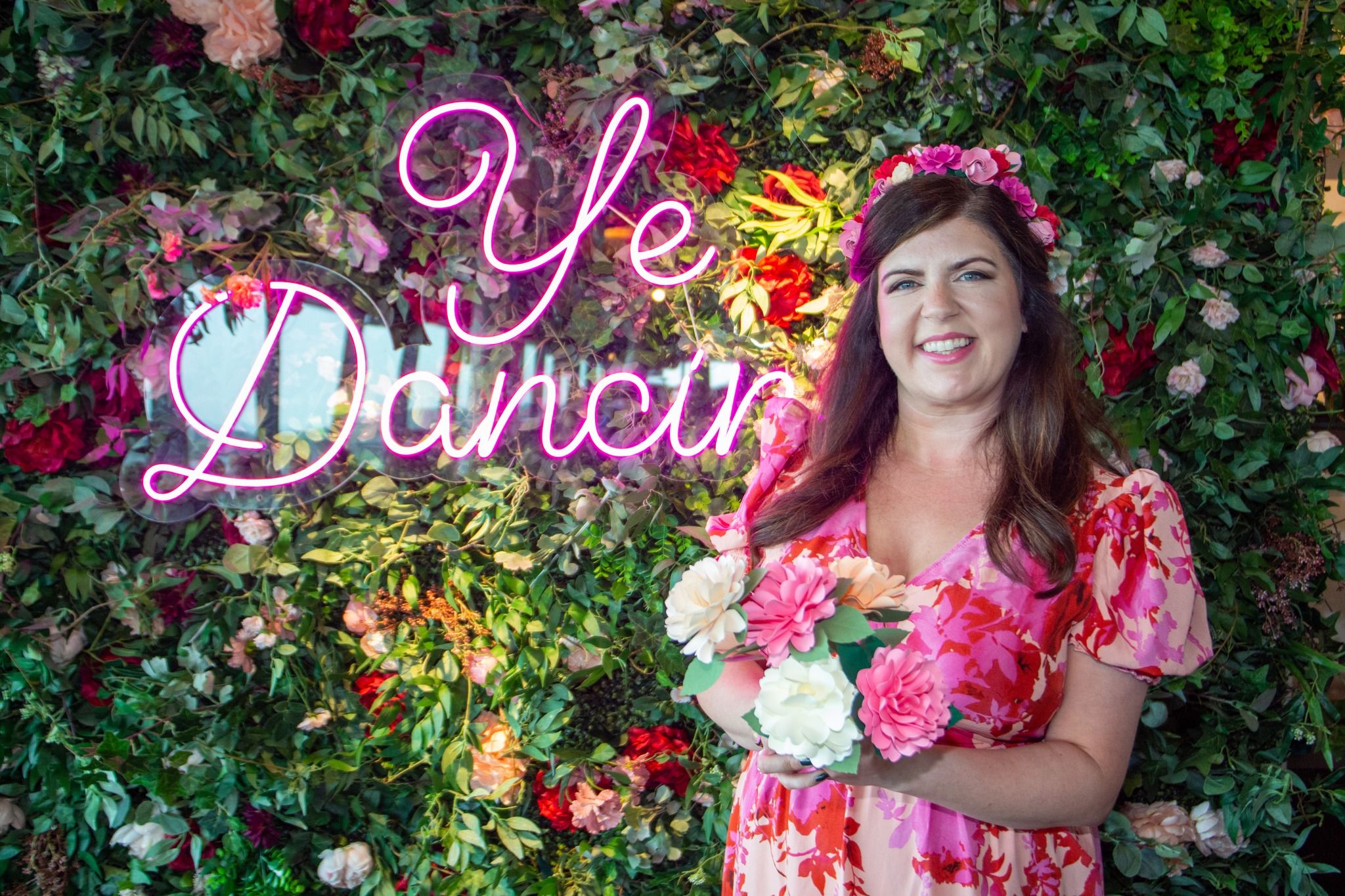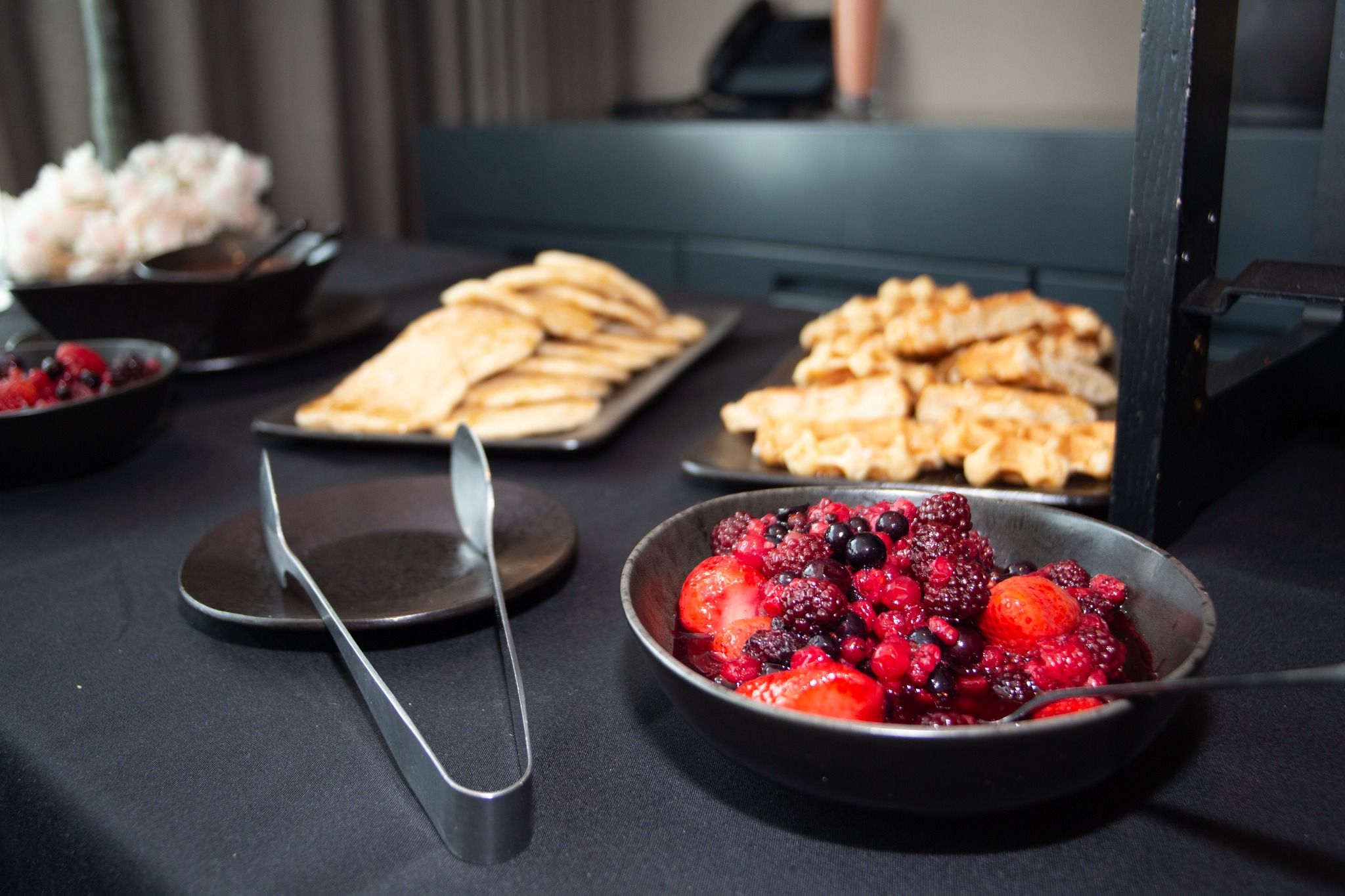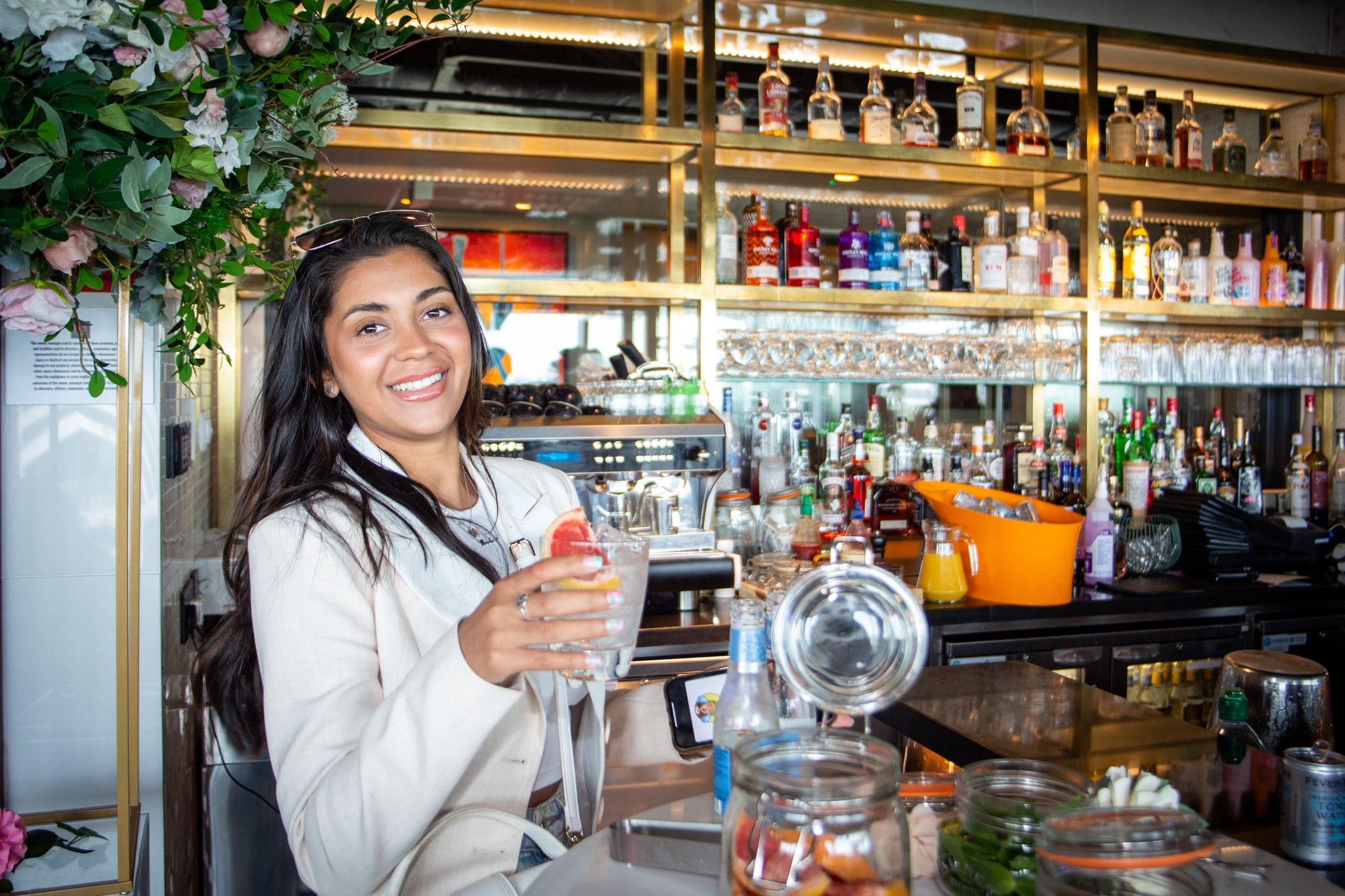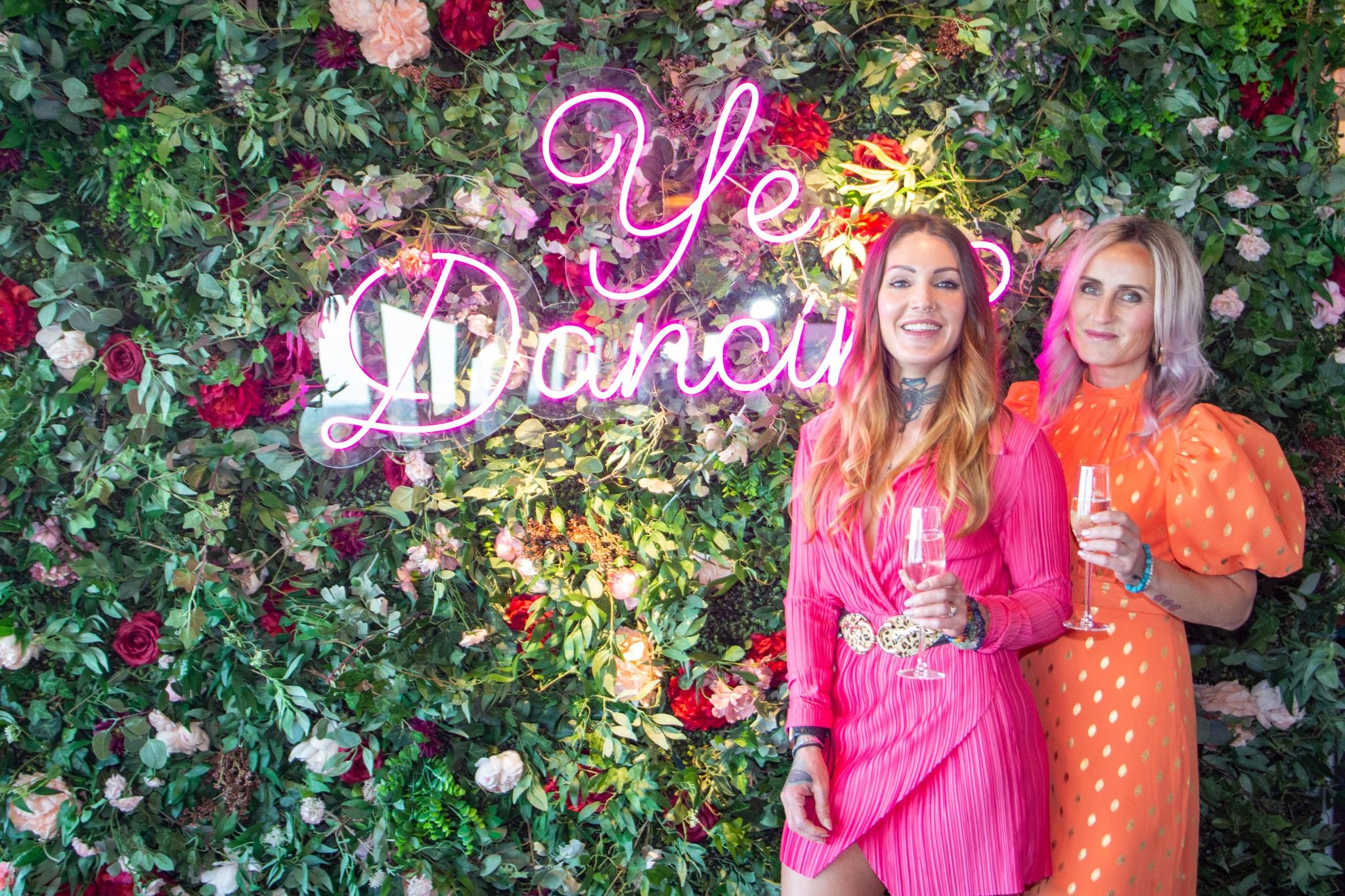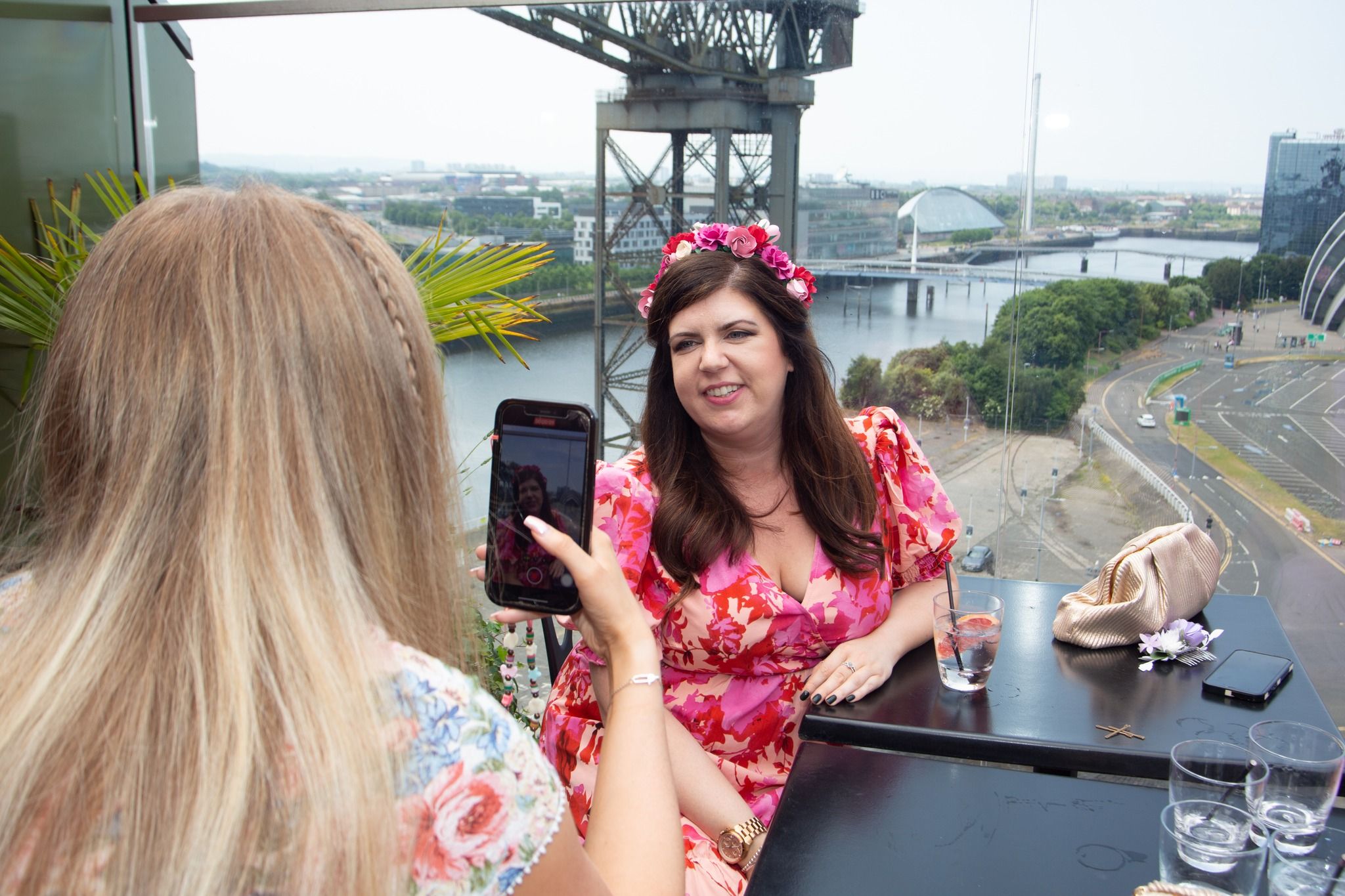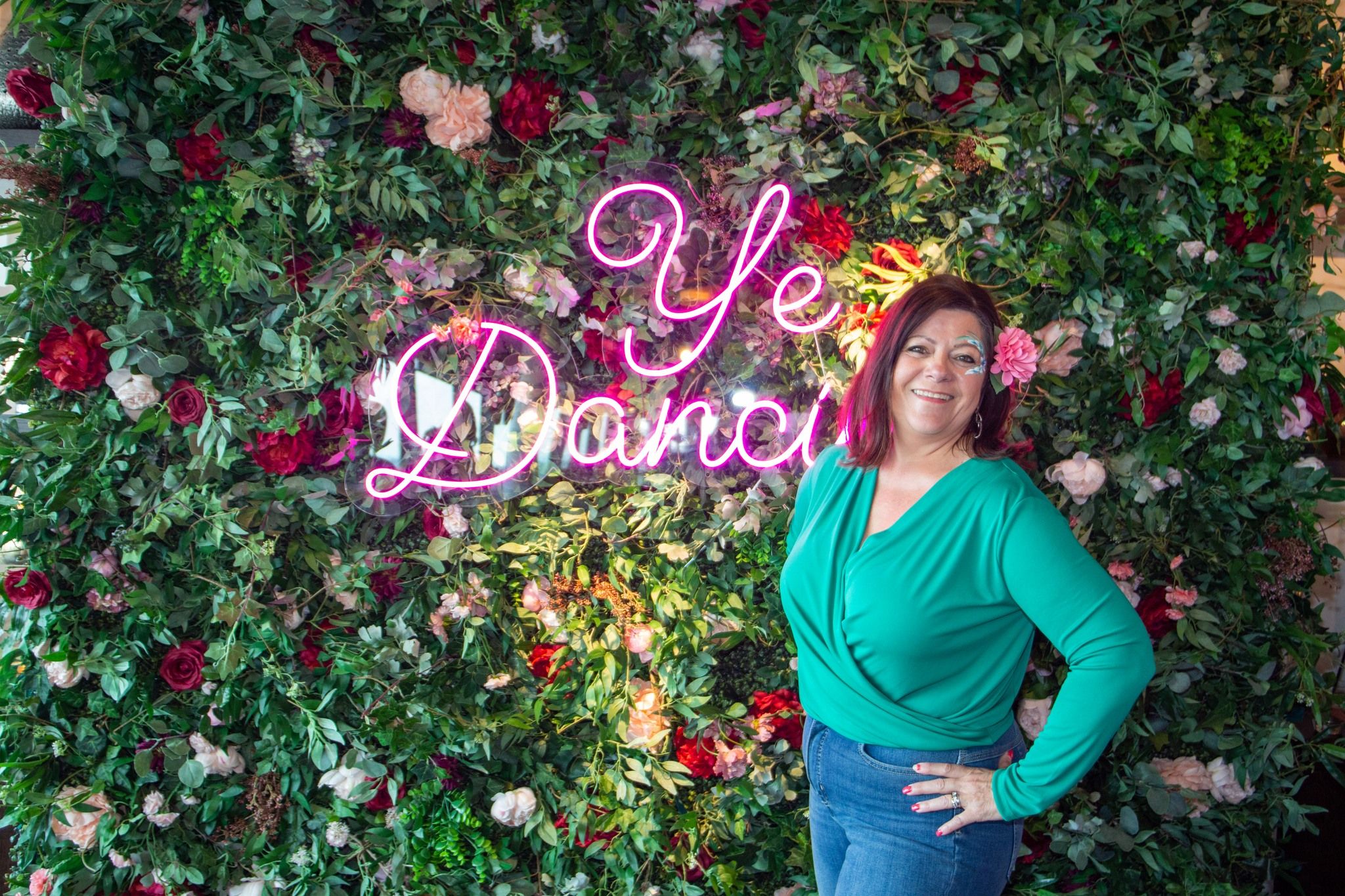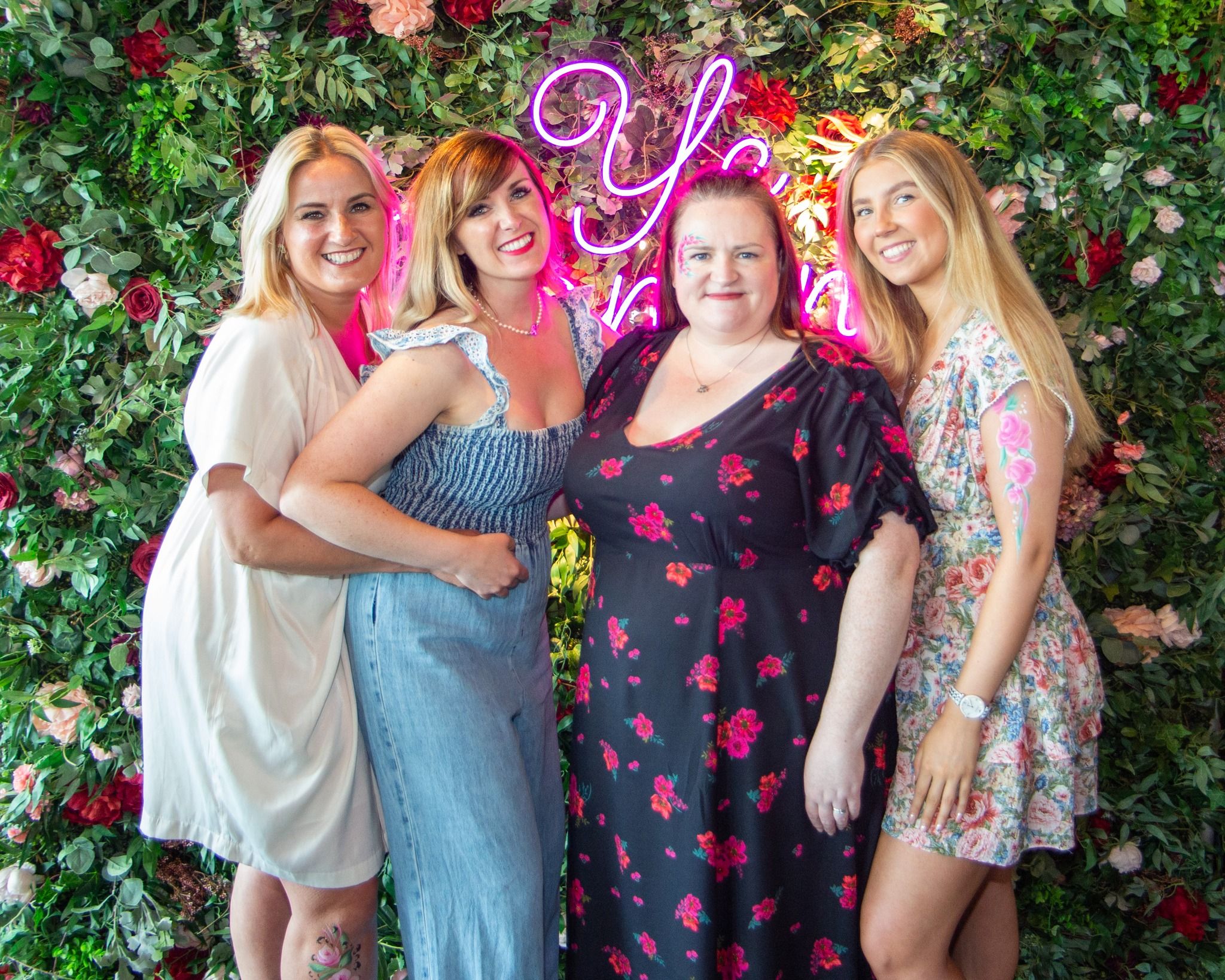 Can we take a min to talk about the June Rooftop Brunch Club…
On Sunday the 11th of June we relaunched our popular brunch event in partnership with Radisson Red in the Red Sky Bar.  The day was jam-packed with fun, GGC members making friends, good tunes and good vibes!
The drinks, courtesy of Wolfcraig Gin, were flowing and didn't stop until the event had ended. We couldn't have asked for better feedback, guests were massively loving the deluxe buffet which was to die for.
A big thank you for all the ladies who came along, it is you who made the event what it was…BLOODY AMAZING!!!
A big shoutout goes to each of our sponsors of the brunch.
Wolfcraig Distillers – who provided the G+T for the day, each guest was given three complimentary tokens they could use to receive their drinks and let us tell you, they were yum! Going hand in hand with the G+T was the Wolfcraig garnish bar ranging from mint, grapefruit, and if you were feeling spicy chilli peppers… It was a great way for all our guests to be able to customise their drinks – and it was really fun to do! If you missed Wolfcraig no need to worry, they will be in attendance to our next brunch in August and… Today is actually the brand's official launch day for their gin!!! And as a special treat for GGC'ers they have set up a special 15% discount code + free shipping. Simply use the code GGC15 at the online checkout. Cheers!
(Offer is only valid for 18+ www.drinkaware.co.uk)
Papercut Posies – Shona created a handmade rose for all our guests to take home. Her paper flowers are absolutely gorgeous, they were displayed as our centrepieces for the tables and made the event look all the more beautiful. Her work is amazing, now we can all have flowers that will never wilt.
Bloom Lifestyle Glasgow – kindly provided each guest with a £60 gift voucher to their salon on Hanover Street. Guests can choose from a cut and finish in the salon, a 30-minute back neck and shoulder massage or a 30-minute facial! Every treatment sounds amazing it will be a tough decision for our guests to pick one. A huge thank you to Bloom again for providing this gift.
Make Believe Events – WOW what can we say. The décor really made the day special, and the team brought our Summer Garden theme to life. The 'Ye Dancing' flower wall being a particular fave for all… A huge thank you to their team for adding all their touches to the event everything looked so polished and made the space a great place to feature on everyone's Instagram's.
The day was perfect we were so happy the sun came out to play with us too which made it even better. Seeing people get up and dance was one of our highlights, big thank you to Amber Zoe for providing the tunes for the day, she will also be joining us at our next brunch!
We we're delighted to have Give Good Face join us at the event, now let us tell you she had a queue of ladies waiting to get their face paint and glitter done. She truly made everyone sparkle and glow.
We hope everyone enjoyed getting their pictures snapped by Amanda Hemphill Photography who joined us as our photographer. All the pictures are now live for everyone to see on our Facebook page.
One final thank you goes out to everyone who helped with the event and attended we are already buzzing for our next one in August! Tickets are now live with half gone already so get them whilst you can, we can't wait to see everyone there!
Glasglowgirlsclub x