The Crimbo Gift Guide Pt 3
• Dec 21st 2022 • by GLASGLOW GIRLS CLUB • 0 Comments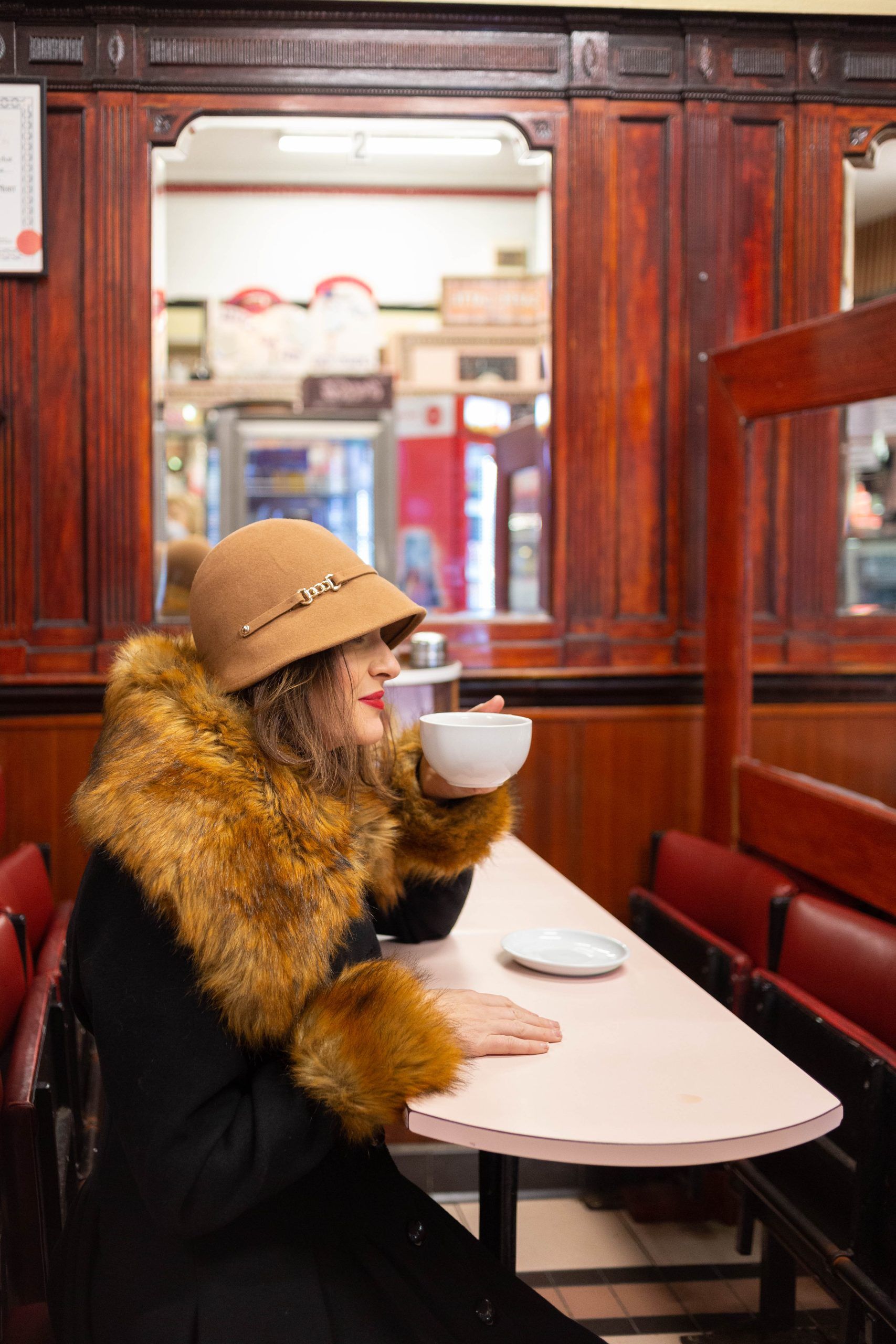 In every Crimbo Gift Guide we have done to date, beauty is by far the most popular section and I have to say I am obsessed with the brands we have featured this year.
So here we glow with a rundown of what was included…
https://www.instagram.com/premierbeauty.biz/ 
Premier Beauty is a warm and welcoming sanctuary, helping to bring balance to mind, body and soul and offers all aspects of beauty and holistic therapy with their vast array of results-based treatments.
At Cosmedicare their Specialist Consultant Plastic Surgeons offer the full range of face, breast and body procedures from state-of-the-art hospital facilities and in late 2022, the award-winning team are opening a brand new facility on Sauchiehall Street. They use the latest scanning technology to allow you to see how you'll look after surgery, before surgery and their dedicated Patient Care Coordinators are with you every step of the way – from your initial consultation to day of surgery and beyond.
https://www.instagram.com/beautybarbylynsey/
Who doesn't love a fresh set of nails? Especially for this party season! Pamper yourself or a pal to a gorj set of nails or fresh brows at Beauty Bar by Lynsey for all your Xmas events.
https://www.instagram.com/templespa_sarahmcelroy/?hl=en
Bring the spa home to you with Temple Spa by Sarah Mcelroy. Use these sensational products to kick back and relax comfortably in your own home!
https://www.instagram.com/justinessheshed/?hl=en
Looking for healing therapy for yourself or someone in your life? Justine's She Shed is the place for you. Justine offers destressing massages, holistic therapy, tarot card readings and much more. Dive into your self-journey by starting with Justine!
https://www.lovethoselashes.co.uk/
Love Those Lashes is another perfect place to look if you want that pamper treatment this Christmas. Get dreamy lashes and brows from them this Christmas and beyond!
https://www.the-academy.co.uk/
Got a passion for beauty? Want to start your own beauty business but don't know how? The Academy are offering hair and beauty courses and GGC members get a whole 20% off!
https://www.urbanretreatscotland.co.uk/
If you have a passion for beauty but prefer to be at the receiving end of it, Urban Retreat are a fabulous salon that offers hair, nail and a wide array of leading beauty treatments. Get yourself booked in with them now!
With this cold and miserable weather, none of us are able to get a glowing tan. Grab yourself or a pal a bottle of Fake Bake and get a gorgeous tan – everyone will be asking if you've been away on holiday!
https://www.lauracourtiehair.com/
Want to work on your hairstyling skills? Pick up Laura Courtie's new book and learn how to get those gorgeous professional hairstyles from home!
https://amerzbeautybasics.com/
Get your glamourous makeup done by Amerz Beauty Basics for any of your special festive nights out coming up. Feel fantastic and not have to worry about doing your own makeup!
https://www.bloomlifestyle.co.uk/
Check out Bloom Lifestyle and the amazing special offers they have on for our wonderful GGC members! They are a vegan and cruelty-free salon who are perfect if you want to get beautified for the festive season and beyond.
Now this is definitely a deal worth taking advantage of… Metro Laser Hair Removal are offering GGC members buy one get one free on laser hair removal treatments and a FREE skincare product when you flash the GGC app! If you are sick of shaving your unwanted hair, then Metro are definitely the place for you!
Ladies, our beauty section of the Gift Guide this year is utterly fantastic and we cannot thank the brands involved highly enough.
Image of the beautiful Claire @thereal.fertilitymentor taken by Amanda Hemphill on a GGC Photo Walk