Mindfulness & Wellness Toolkit
• Oct 06th 2021 • by GLASGLOW GIRLS CLUB • 0 Comments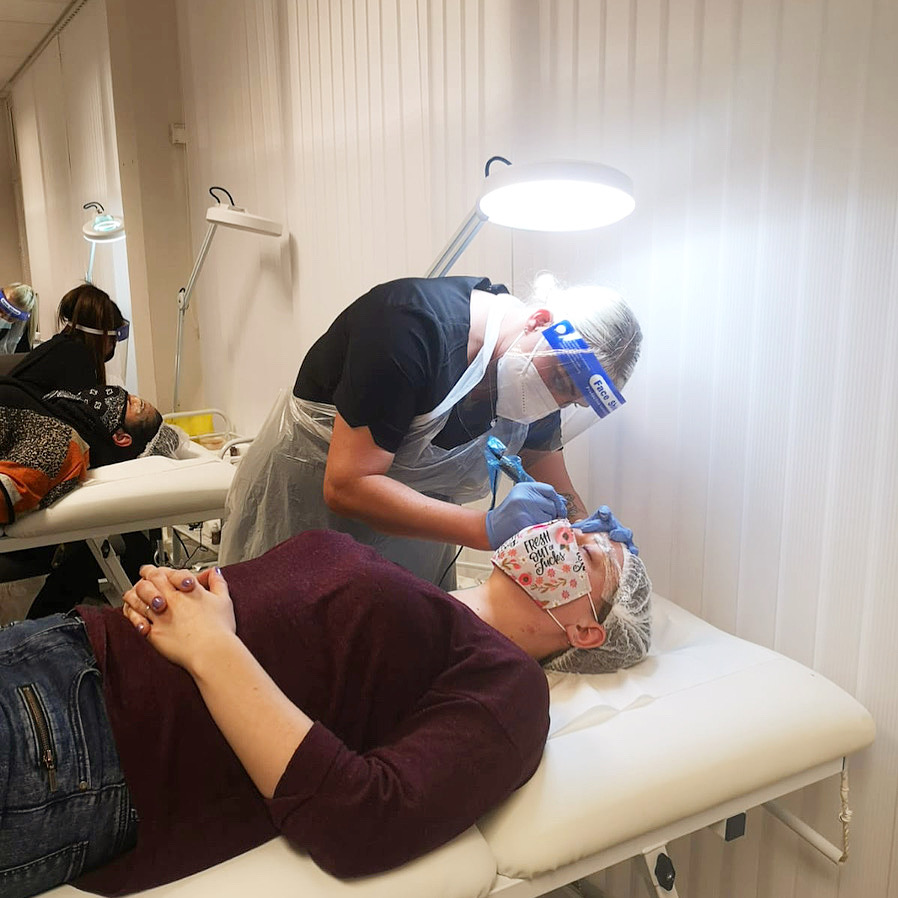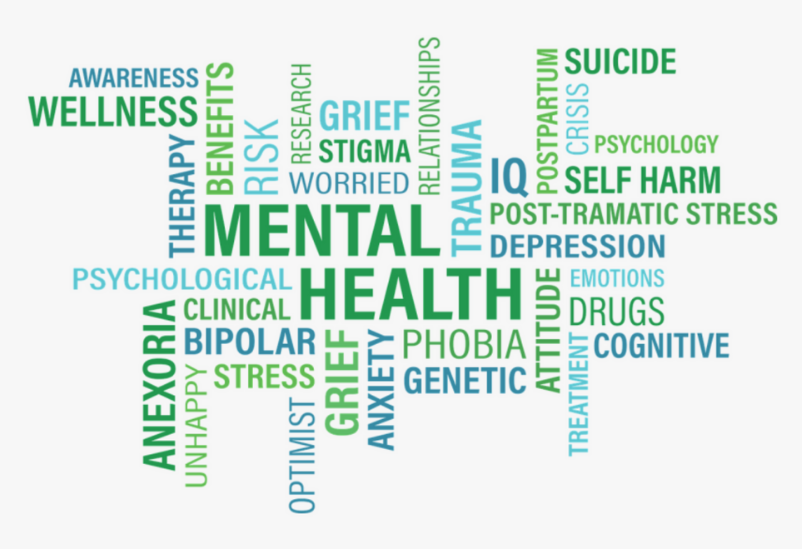 In support of World Wellness Weekend 2021 last month, the experts at The Academy created a Mindfulness & Wellness Toolkit. This is a guide to navigating mental health situations for staff and clients within the beauty industry. Read on for more…
The past year and a half have been tough for us all in the beauty industry. From an industry perspective alone, we have dealt with multiple lockdowns, fears about the future of the industry, salon closures, service restrictions. This is before we've even considered each of our own personal struggles throughout the pandemic.
As a client-facing industry, we spend our days conversing with clients on everything and anything.
We know all about our client's children's first days of school, their wedding prep, their job rants, their decorating dramas and, of course, their struggles and worries throughout the pandemic.
Taking on the fears and woes of other people, whilst also dealing with our own, can be mentally exhausting. And it's something we realise has been overlooked within our industry.
World Wellness Weekend was founded by Jean-Guy de Gabriac, producer for the World Spa & Wellness Convention London;
"We encourage wellness professionals and enthusiasts to take a stand and show that their health matters.
We want participants to learn something new and share it with their friends to entice them to try."
With this in mind, we have created The Academy Mindfulness & Wellness Toolkit.
This toolkit covers protecting your own mental health, noticing mindset changes in your clients, mindfulness techniques and everything in between.
Although we are not medical or mental health experts, this pack was created using our own personal experience with mental health in the beauty industry and we then consulted with an NHS doctor and mental health charity.
Our Mindfulness & Wellness Toolkit will be a free resource available for everyone who purchases a course at The Academy. It will be emailed out alongside your chosen beauty course pack.
If you have purchased a course with us in the past, get in touch and we will send you the pack for free too.
If you haven't trained with us but would like to receive our Mindfulness & Wellness Toolkit, you can purchase this for £20 and all proceeds will go to SAMH.
Members of the GGC website, you lovely lot now get to take advantage of an unmissable offer with The Academy, which includes:
10% off CIBTAC Micropigmentation level 4 qualification (normal cost £5995 ex vat, GGC member saving is £719.40 inc VAT) for January 2022 intake (Kits & examination cost included in price). Members log into the GGC app or click here to view the full details.