Meet the Member – Pamela L Fitness
• Jul 20th 2023 • by GLASGLOW GIRLS CLUB • 0 Comments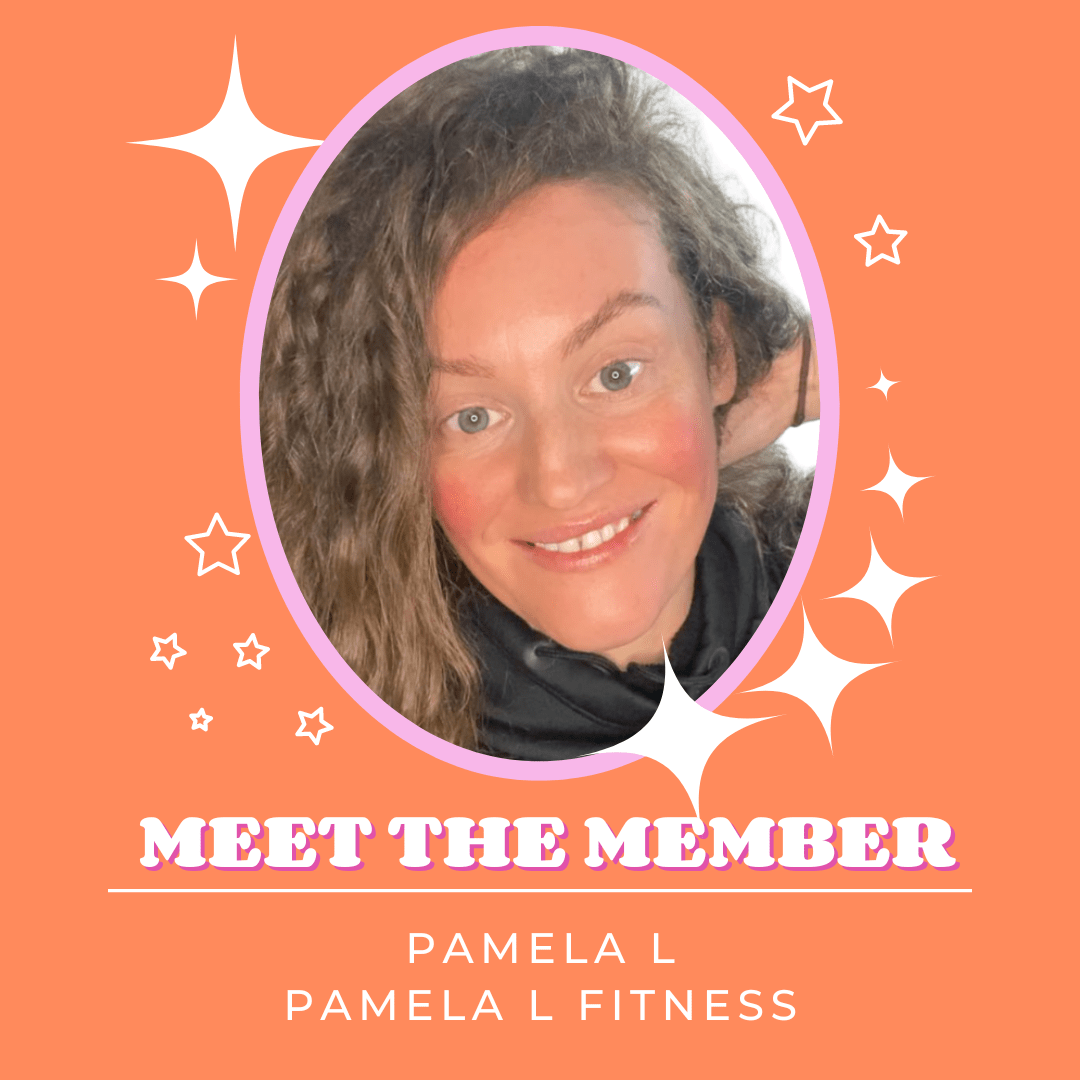 'Meet The Member' is our blog series where we get to know the members of our business club a little better. In this post, we catch up with Pamela L Fitness

Name, business name – Pamela from Pamela L Fitness.

Tell us about your businesses, the inspiration be-hind it and when you launched it? – I have always loved fitness, but using nutrition to look a certain way wasn't good for my long term health. As I hit my 30's I had to give my body proper fuel to keep going with the things I loved. It wasn't easy to do as I dealt with changes to my health, but I had no alternative if I wanted to live a long, happy, healthy life without illness. I rebuilt my fitness, health and life on my own as there wasn't anyone to help me the way I needed. That's why I decided to study nutrition professionally, so I can help others the way I helped myself. Combining fitness and nutrition for incredible results.

Best piece of advice you were given at the start of your business journey? -you don't have to be great to start, but you have to start to be great.

What has been your biggest lesson/ challenge faced so far and how did you overcome it? – Everything is a lesson and that's good. It means I am always learning and growing. My big challenge this year was the Braehead wedding exhibition with GGC, I would never have done it without the help and support from Laura and the other business members.

What is your number 1 business tip for success? – You have to believe in yourself.

What are the big business goals for 2023? – End the year with a full diary, re-investing in my business, and being more financially secure.

How can the GGC Business membership help? – Book a session with me so you can tell everyone I am the best personal trainer in Glasgow and East Renfrewshire, and I am the best at Bridal Fitness and Nutrition!

What's the dream? – To automate my processes so I can focus solely on coaching and impacting people's lives. Eventually go fully online and travel the world as a digital nomad.

Fave mantra to get you buzzed up for business – Don't give up.

Shout out to another local business you admire? – I can't, I'd be terrified I'd forget someone.

Offer for GGC website members? 10% off first purchase.
        You can find out more about Pamela here