Meet the Member – Louise Brownlie, The Skin Specialist
• Feb 26th 2023 • by GLASGLOW GIRLS CLUB • 0 Comments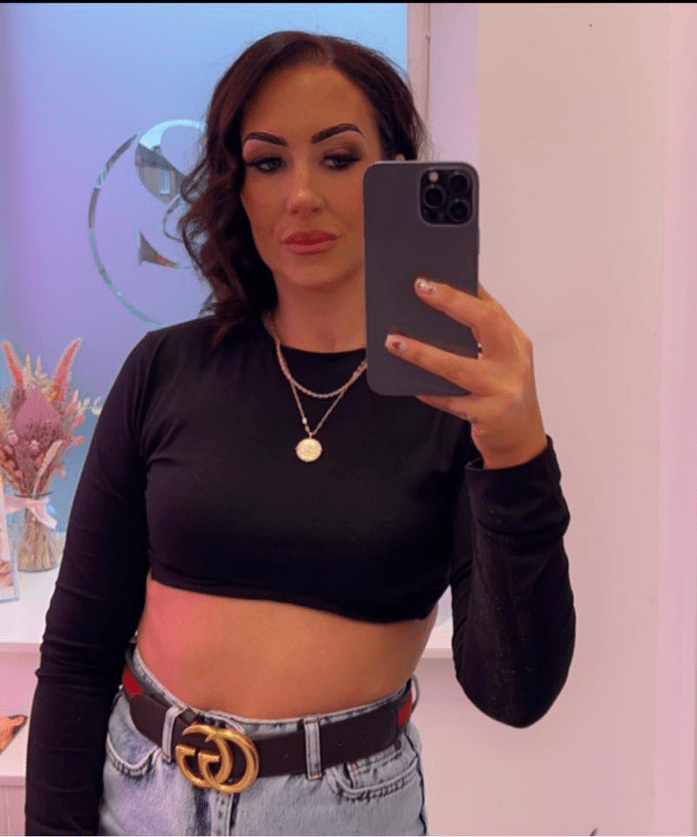 'Meet The Member' is our blog series where we get to know the members of our business club a little better. In this post, we catch up with Louise Brownlie, owner of The Skin Specialist

Name – Louise Brownlie

Company – The Skin Specialist

About me – I am a Mum & Wife, I am also a reiki and crystal healer and love all things spiritual.

About my work – I work as an aesthetician, I have a 1st Class Honours in Advanced Skin Techniques, which allows me to diagnose and treat skin conditions and work at a cellular level safely and effectively. Acne and inflammation is where my expertise sit. I bring some energy healing into my work also, which is a little different.

Offer for GGC Members – All GGC members can receive a free skin consultation (usually £20) and 15% off any treatments booked after a consultation.

Main aims from GGC Membership – Main aims is to network with other like-minded business queens, help each other along our journeys and be part of an amazing community of women

Favourite Quote – " What doesn't kill me, only makes me stronger"

Favourite Place – At home with my family

Likes – I like music, it's so good for the soul, Italian food is my favourite, going to the gym, I like spending time with my daughters and family.

Dislikes – I don't like sea food, when I overspend and the rain.

Who inspires you? – My inspirations are my Mum, who passed away in 2017, my daughters and my amazing clients who really inspire me every day with their dedication.