Meet the Member – Karen Ritchie, Founder of Karen Ritchie Virtual Assistant Ltd
• Feb 26th 2023 • by GLASGLOW GIRLS CLUB • 0 Comments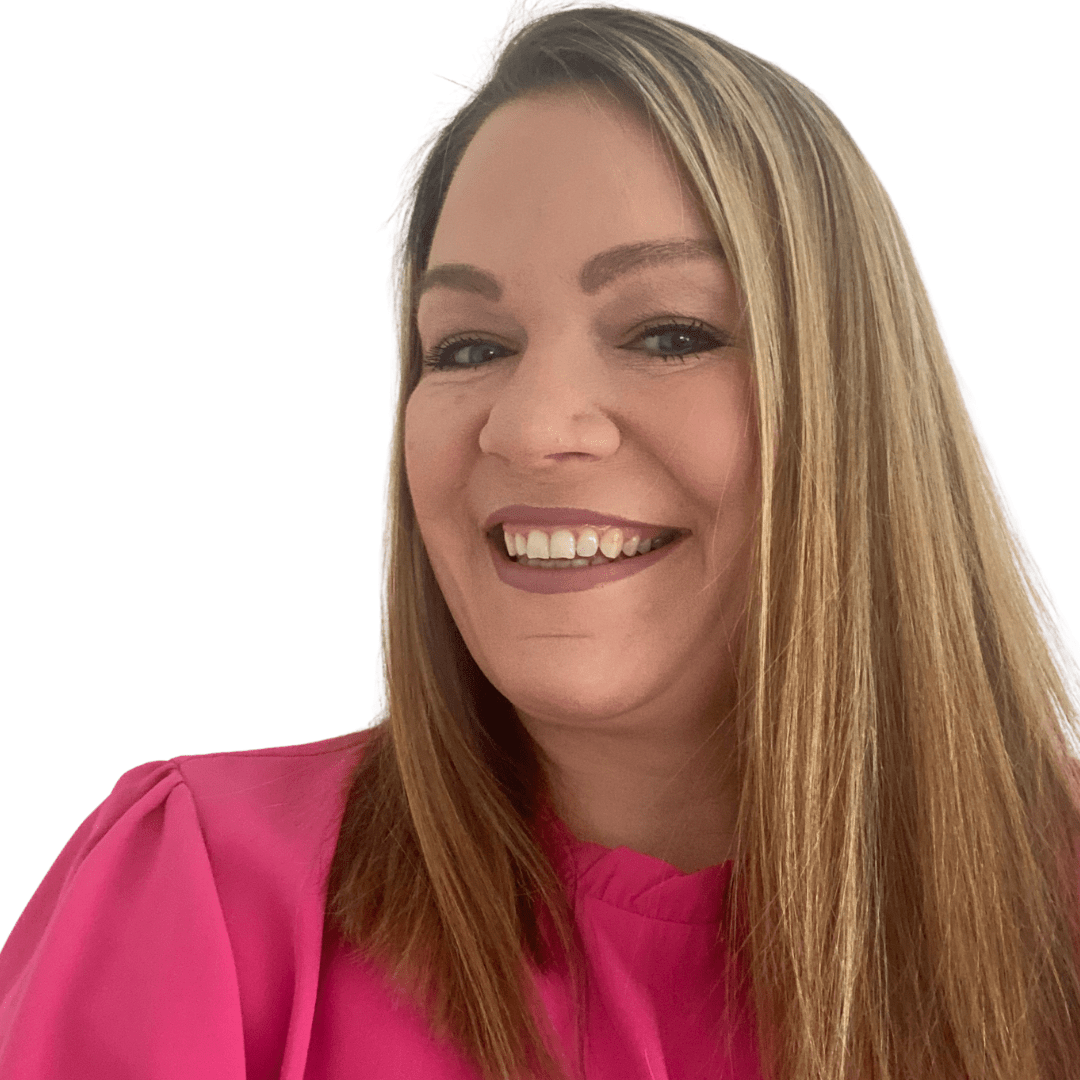 'Meet The Member' is our blog series where we get to know the members of our business club a little better. In this post, we catch up with Karen Ritchie, Founder of Karen Ritchie Virtual Assistant Ltd

Name – Karen Ritchie

Company – Karen Ritchie Virtual Assistant Ltd

Title – Founder

About You – Having worked as a PA/EA for the majority of my career (predominantly in the Financial Services industry) I decided that it was time to stop following the standards and time to start setting the standards and so Karen Ritchie VA Ltd was born and I haven't looked back since!  I have an amazing team of VAs and we most definitely are a dream team.  We all have the same values, similar personalities (we're fun, friendly, professional and caring) and we work amazingly together!

About your Work – We help busy business owners to streamline their business, take away the mundane, time consuming tasks and help you to reach your goals and take your business to a whole new level.  We pretty much run your business for you behind the scenes, giving you the time and freedom to have the perfect work/life balance.

Business offer for GGC Members – 10% off any monthly retainer packages for anyone who signs up

Main aims from GGC Membership – to work with more Scottish businesswomen and to be able to offer help and support to other members

Favourite Quote – Success isn't about how much money you make, it's about the difference you make in people's lives." – Michelle Obama

Favourite Place – St Andrews

Likes – going out with family & friends, spa days, mum and daughter shopping days and eating out in nice restaurants!

Dislikes – arrogance, prunes and people being mean

Who inspires you? – My daughter!