Meet the Member – Jade Hayter, The 145 Collective
• Jul 19th 2023 • by GLASGLOW GIRLS CLUB • 0 Comments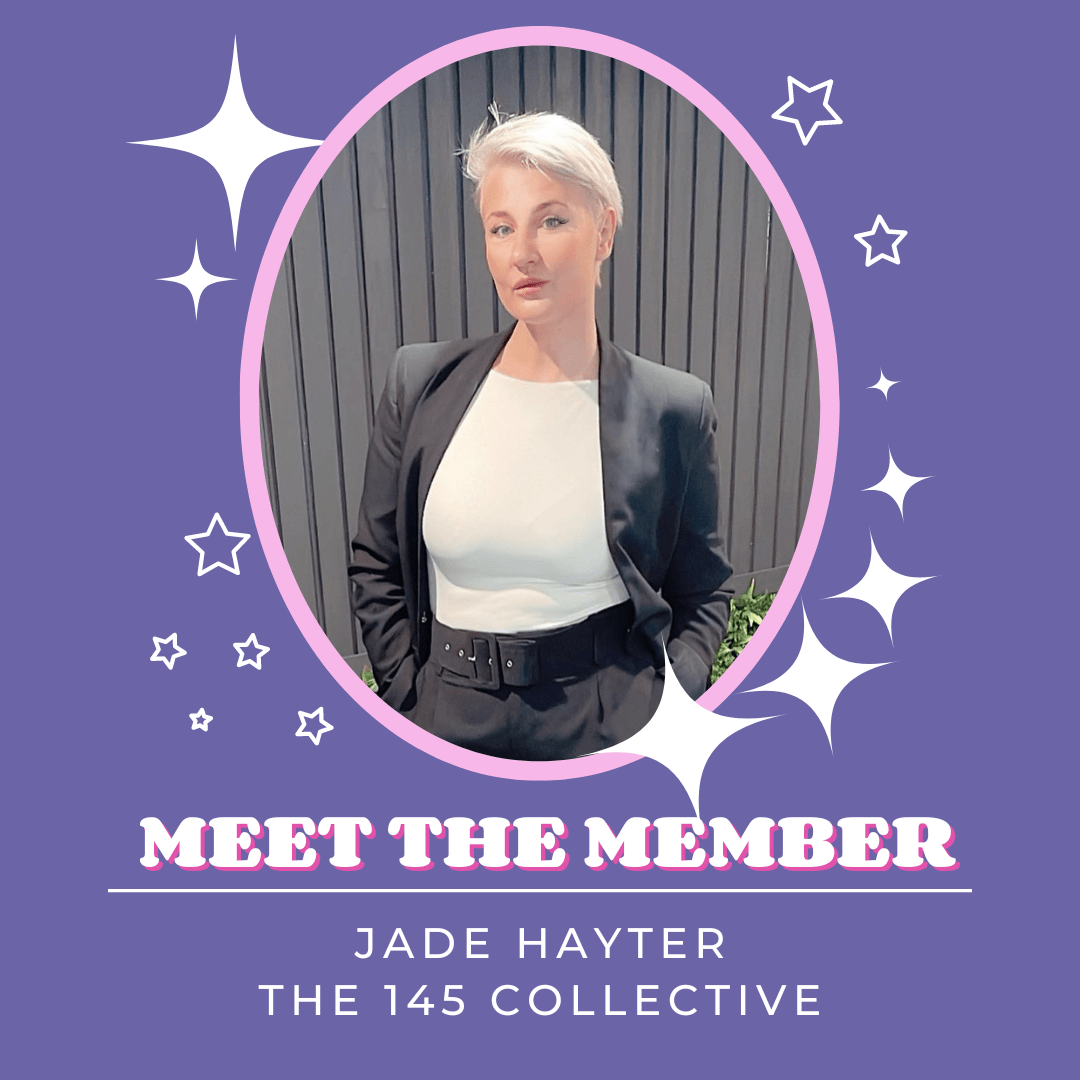 'Meet The Member' is our blog series where we get to know the members of our business club a little better. In this post, we catch up with Jade Hayter, The 145 Collective

Name: Jade Hayter

Company: The 145 Collective

Title: Director

About You: I'm a hairdresser, I would describe myself as honest, charismatic, & hardworking. I like to be organised, and love a challenge.

About your Work: I've wanted to be a hairdresser once I can remember. I'm very passionate about my job, the 145 collective is a creative space for freelancers to be themselves.

Main aims from GGC Membership: Network & spread the word

Favourite Quote: If you want nice things you need to work for them. (My mum instilled this into me from a young age and I've always lived by this)

Favourite Place: Barcelona

Likes: Cheese, tv dramas (I'm your go to for what to watch), fresh bed sheets & silk pyjamas bring me joy.

Dislikes: The Kardashians and all they stand for, most reality tv in general, falseness & I really dislike mess.

Who inspires you? All real strong independent woman really inspire me I love to see other woman do well, I believe in equality and that we should all life each other up.
        You can find out more about Jade here