Meet the Member – AnnMariee Kerwick, Amerz Beauty Basics
• Feb 26th 2023 • by GLASGLOW GIRLS CLUB • 0 Comments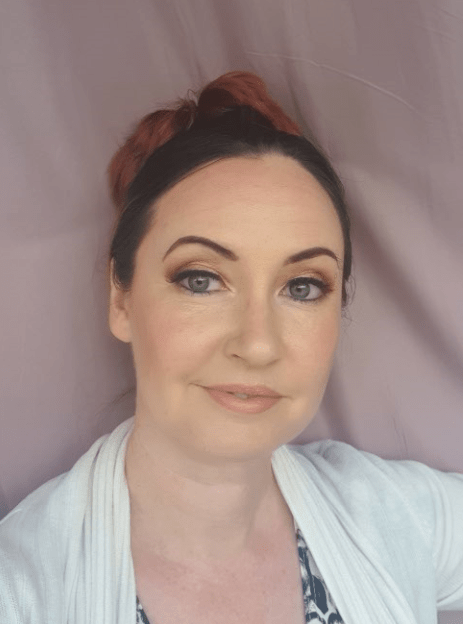 'Meet The Member' is our blog series where we get to know the members of our business club a little better. In this post, we catch up with AnnMariee Kerwick, owner of Amerz Beauty Basics

Name – AnnMariee Kerwick

Company – Amerz Beauty Basics

Title – Owner / Hair & Makeup Artist

About You – I work for a University full time and hair/makeup is a sideline that grew during the pandemic.  I started ABB as a way to bring people together online to discuss all things beauty, to meet others and to learn about/try new things.

About your Work –  Makeup started as a wee hobby for me to meet people when I moved to Scotland from London and its grown arms and legs.  I now do all kinds of makeup including private clients, model shoots, brand campaigns and I was at London Fashion Week last February.  I love to help others look and feel their best, bringing out that natural beauty in everyone. I've started organising in-person beauty events giving everyone the chance to come together and meet and network.

Business offer for GGC Members – I would love to offer GGC members 20% off all bookings

Main aims from GGC Membership – to network with other business owners here is Glasgow, meet people for support and learning

Favourite Quote – Be the type of person you want to meet – Tom McCallum

Favourite Place – Cancun

Likes – sushi, peppermint cappuccinos, travelling/exploring, social events

Dislikes – being late, ironing

Who inspires you? – Everyone who gets up each day and tries their hardest.