Four Top Tips for Wedding Planning From the experts behind the Braehead Wedding Exhibition
• Apr 25th 2022 • by GLASGLOW GIRLS CLUB • 0 Comments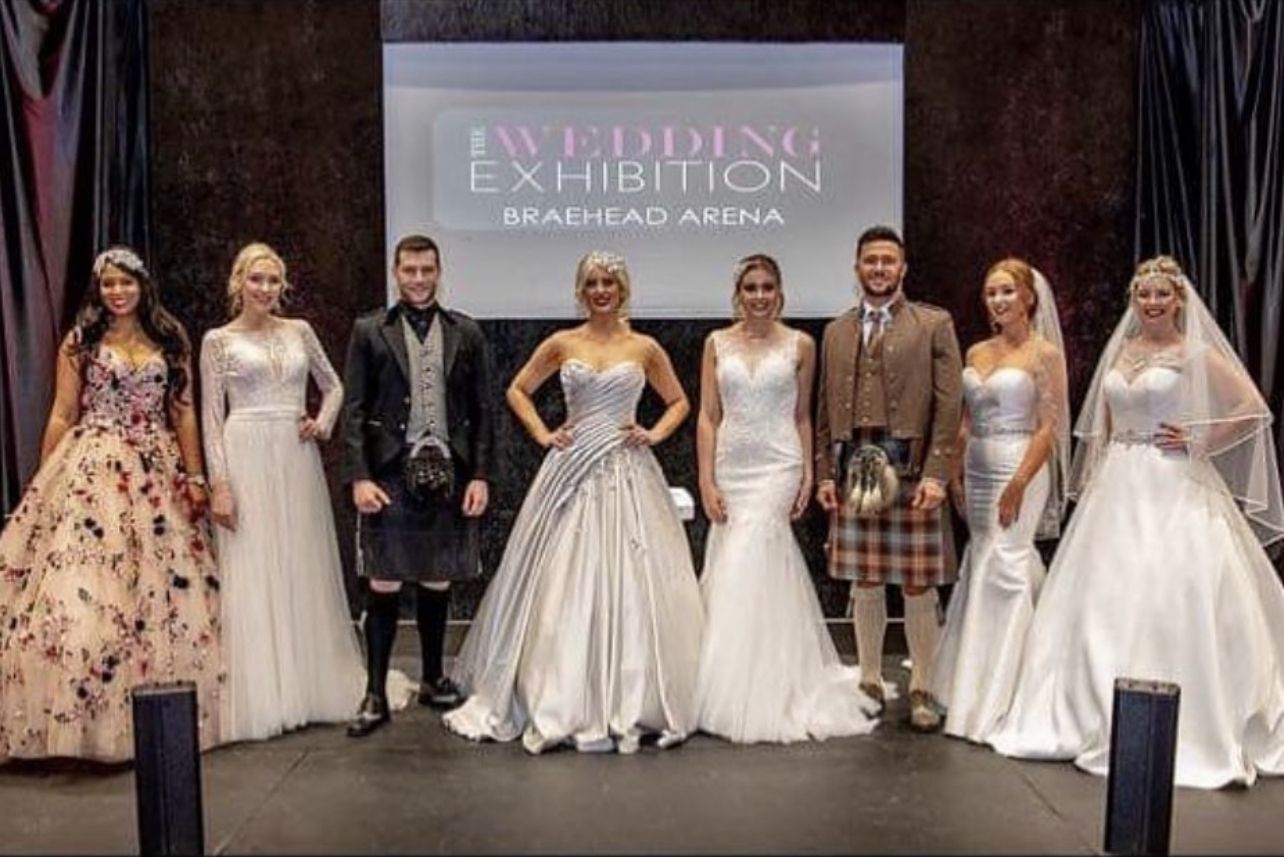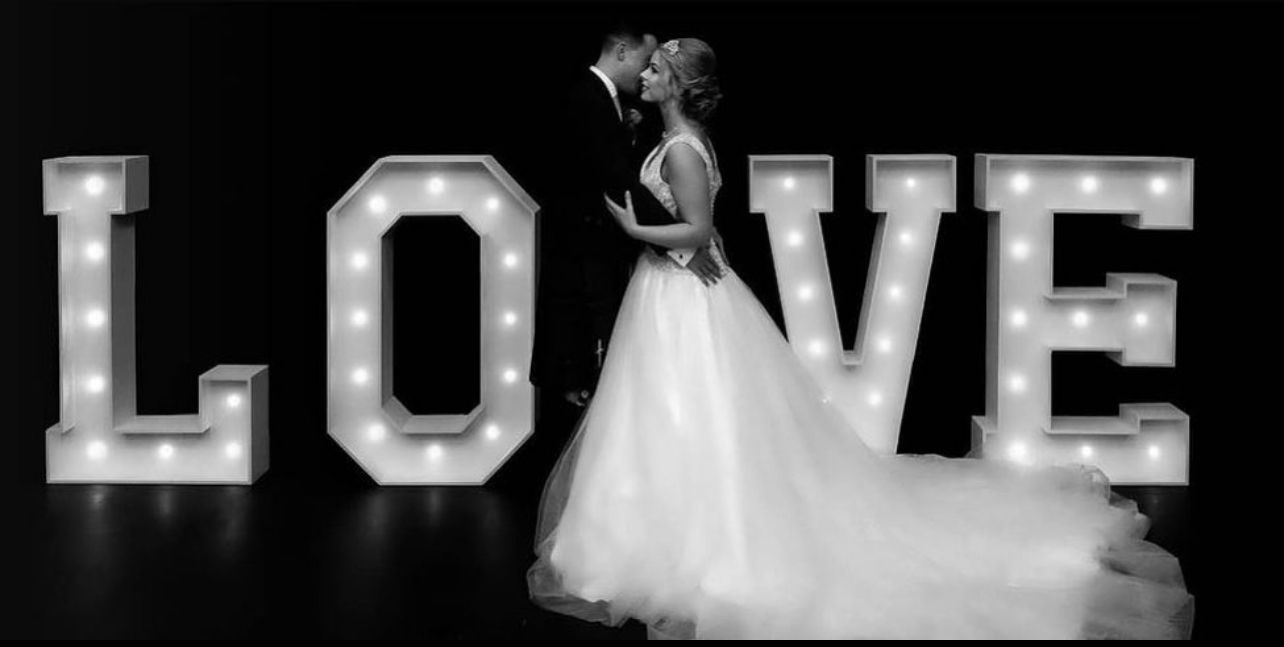 In celebration of the upcoming Braehead Wedding Exhibition, we caught up with the two powerhouse women behind the event, Kareth McCarthy and Nicole Mitchell, on their four pro-tips to share for any couples planning their wedding.
1) Create your own email address just for communicating with suppliers. This helps avoid confusion as some emails may go to one partner and then other emails to the other partner, and then it's impossible to find what you're looking for. One email address simplifies and streamlines the communication process.
2) Think about your guests. While you're getting your photos taken, think about what your guests have to do: are they just sitting there (or worse, standing about) bored? Obviously, you're going to be so busy making sure everything is okay, making memories, and taking photos; that it's easy to forget about your guests at certain points during the celebration. Securing entertainment for them during those busy times for you ensures that everyone has a great time on your big day.
3) It's never too early to book venues and contact suppliers because you're more likely to get where and who you want. At the moment, some couples are booking for their 2022 weddings, but others are booking for their weddings in 2024 or even 2025! This has no doubt been exacerbated by the huge backlog created by the pandemic. Booking a venue is your first port-of-call, as that will dictate when it will be as well as what's feasible in terms of the rest of the wedding. For suppliers, too, they can find their diaries become full quite far in advance, so get in early to secure your chances of getting who you've identified as ideal for you.
Finally…
4) Put aside around five minutes after the ceremony for the couple to catch up with each other in the car, as you've usually not seen each other since the day before! It gives you a bit of a breather and to speak to each other about everything that's been happening. If you aren't planning on having a car, then equally you could allocate five minutes to go up to a room and take a blissful break with your partner from the intense sociality of it all!
Whether you have been a bride, part of a bridal party or are in the wedding industry, we would love to hear of your wedding top wedding tips and we will create another blog post from these! Either comment below or email hello@glasglowgirlsclub.com
The Braehead Wedding Exhibition takes place on the 14th and 15th May, do you have your tickets yet? Single day tickets can be bought in advance or at the door, at the respective prices of £12.50 (for pre-booked tickets) or £15 for on the day access. Weekend tickets are £20, and children under 14 are free to enter.
If you buy your tickets before the end of April, make sure to use the GGC community code GGC10 for 10% off! Tickets (as well as exhibitors) can be found on their website: https://www.braeheadweddingexhibition.co.uk/tickets, or check out their Instagram @braeheadweddingexhibition. Hope to see you there!