Christmas Fashion with Rule 42 Boutique
• Nov 10th 2023 • by GLASGLOW GIRLS CLUB • 0 Comments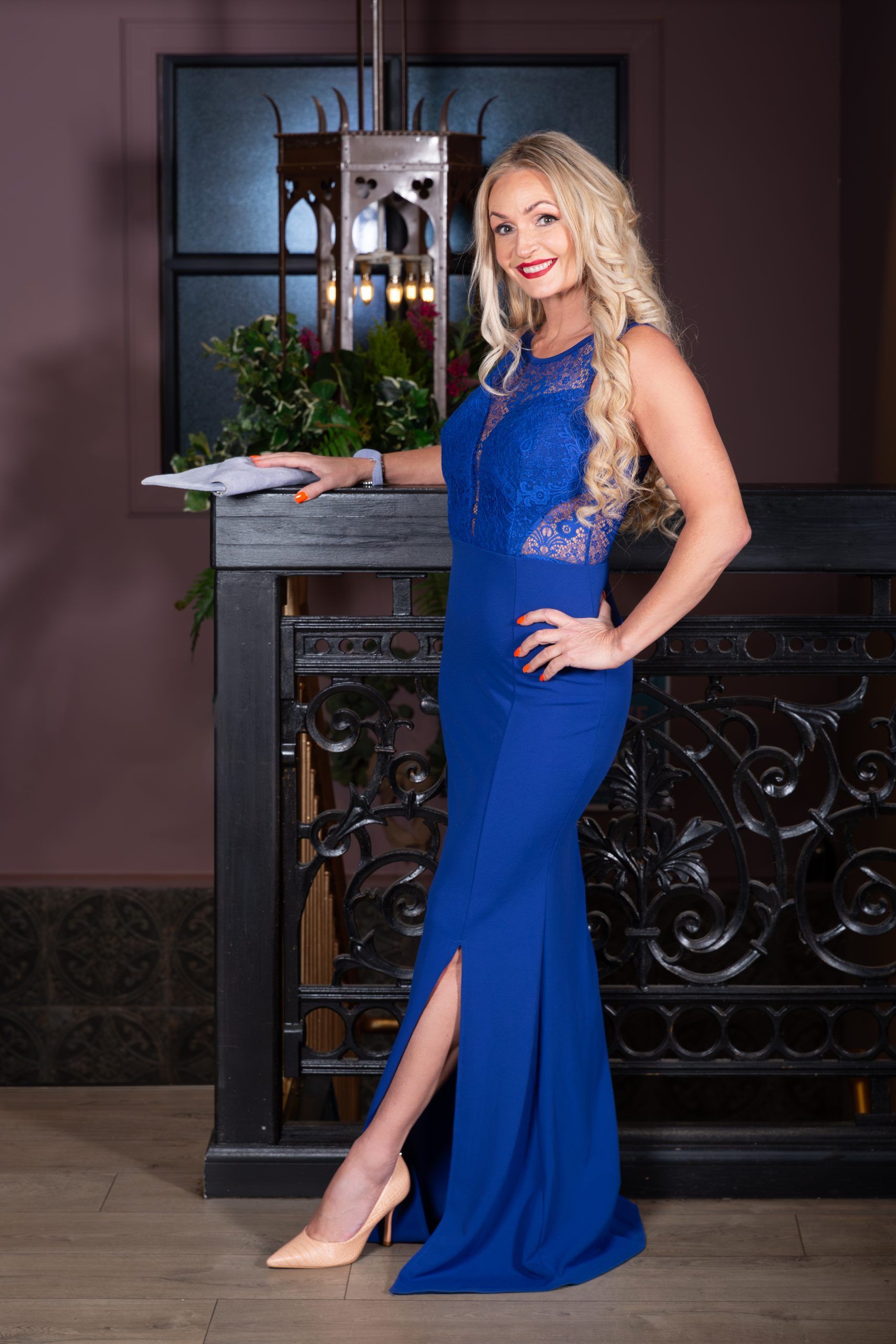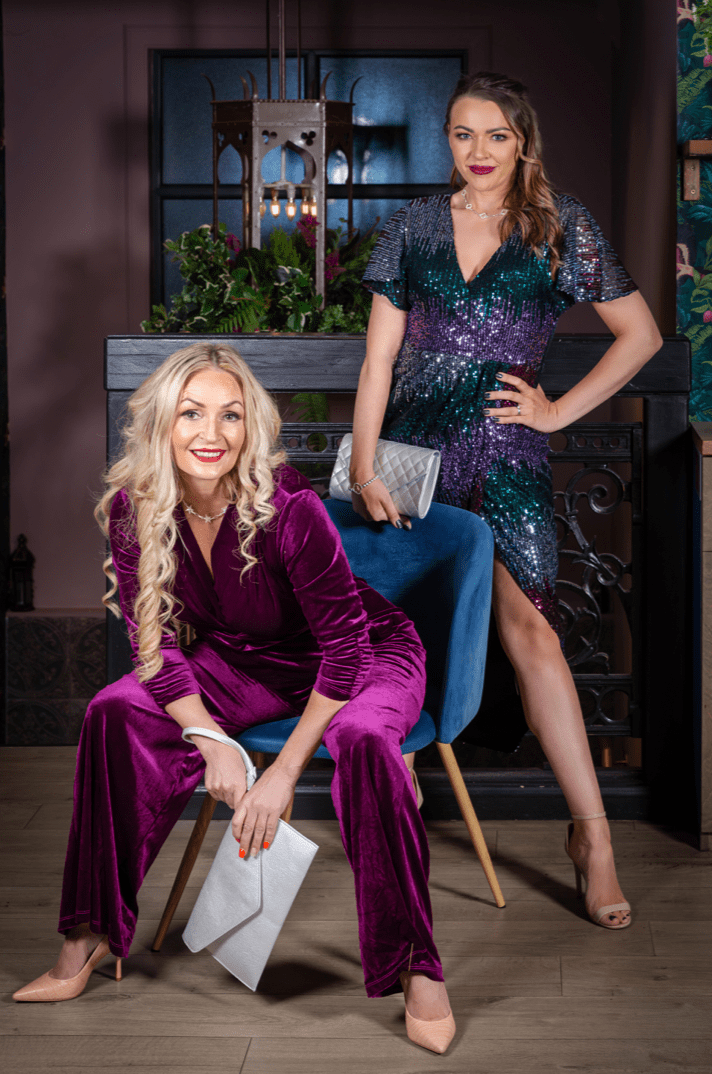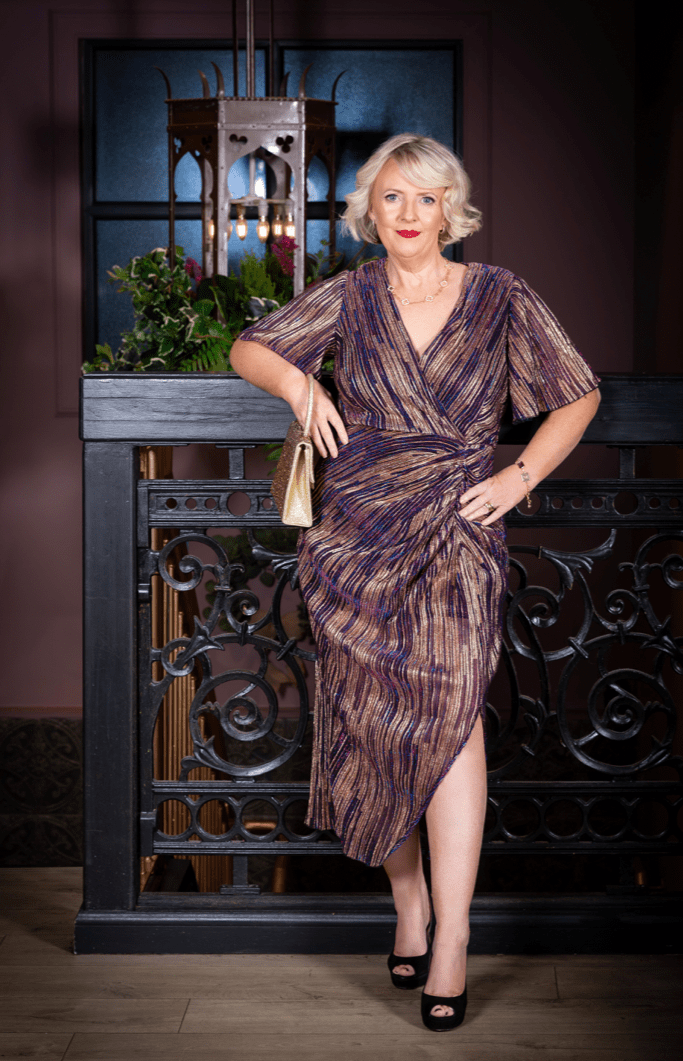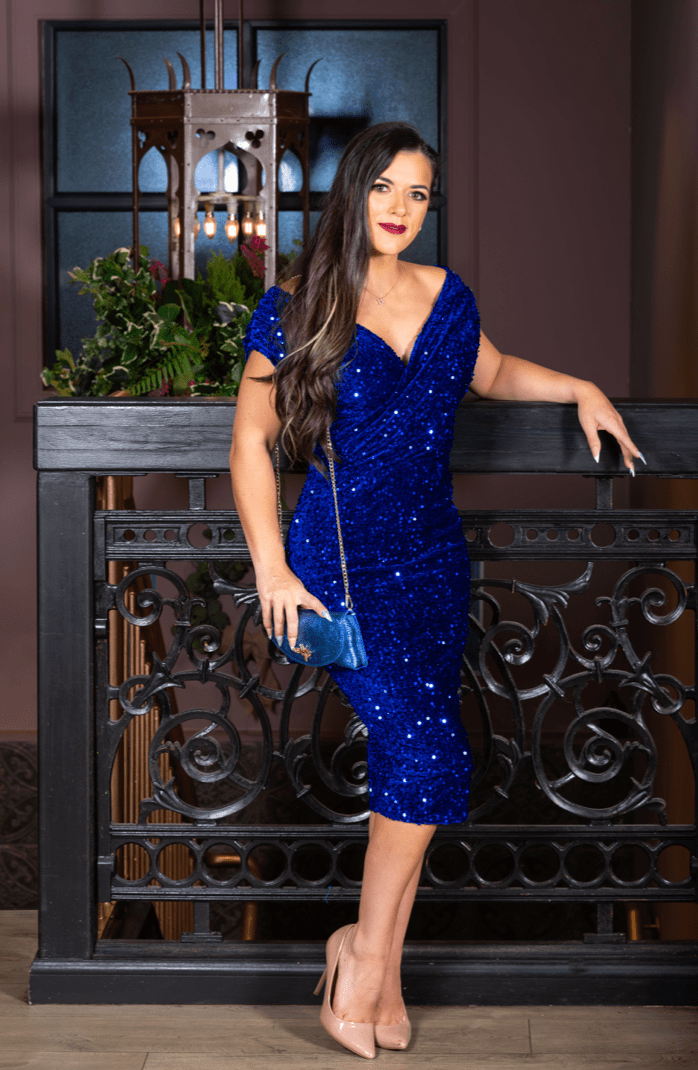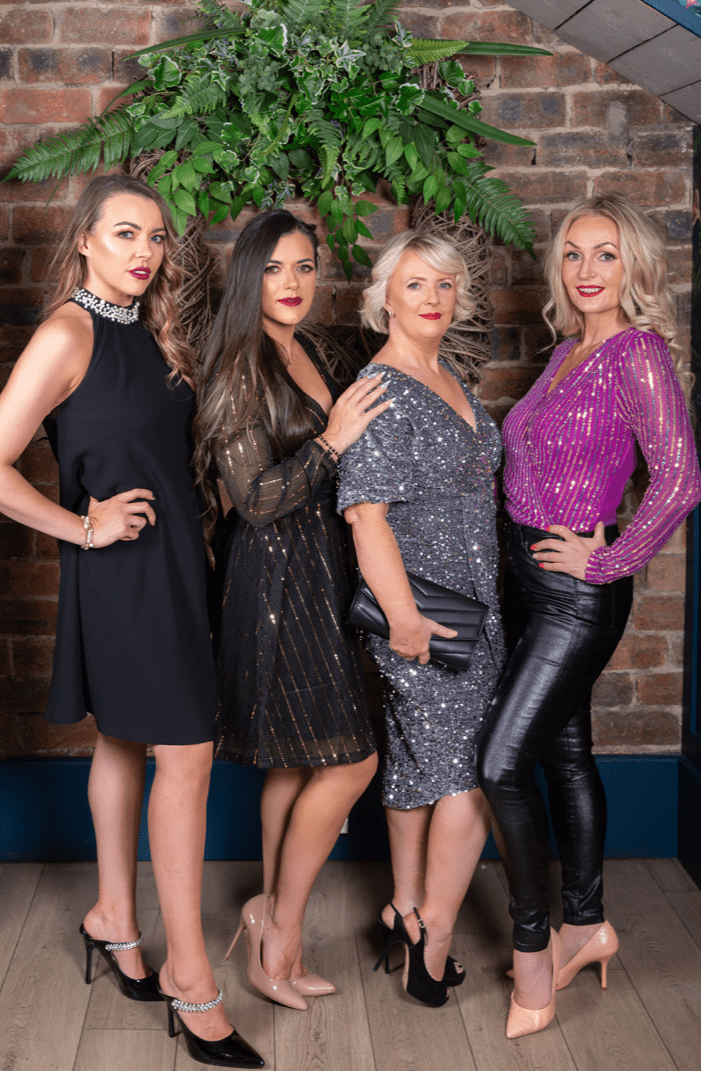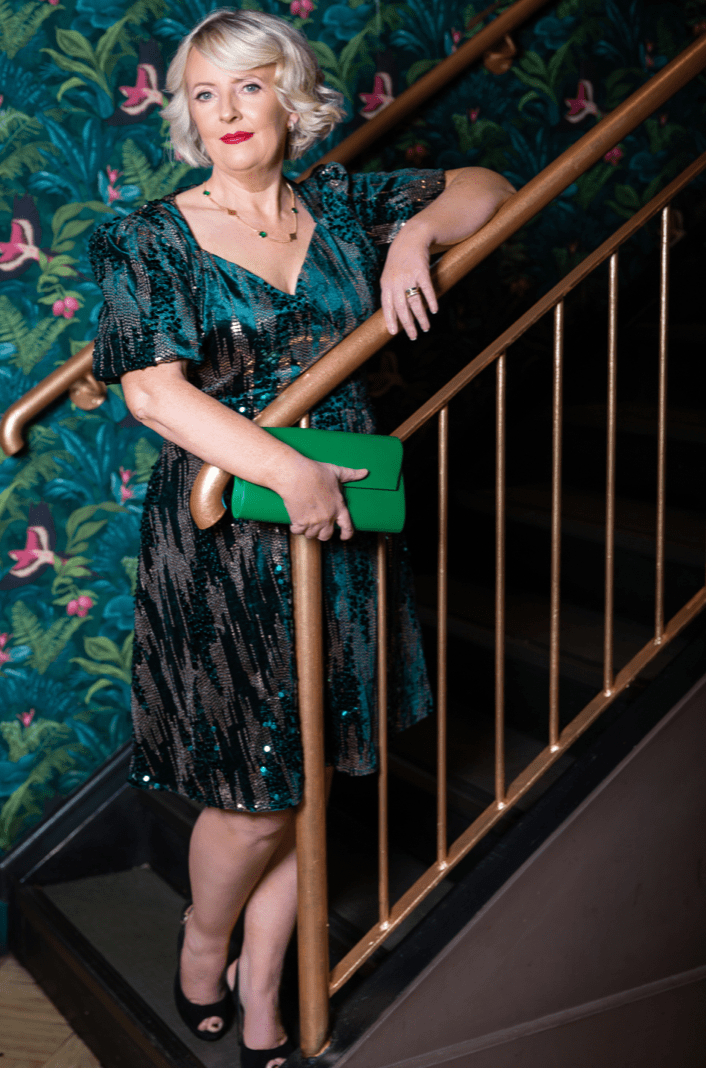 ✨Shellie, we at the GGC love Rule 42 Boutique. Can you give our readers an introduction to your gorgeous brand, how it came to be and its unique offerings?
Rule 42 Boutique was the brainchild of Teah (my daughter) who started the business when she was just 19 years old. We've been in business for over 7 years now; and have boutiques in Glasgow and in Kilmarnock. We also have our online boutique at https://www.rule42.co.uk
Our aim is to empower women of all ages to dress and feel fabulous, in particular for key events like Christmas Parties, Weddings, and Birthdays right through to dressing for The Races and boozy brunches out with the girls.
Christmas Fashion Trends
✨In your opinion, what are the top Christmas fashion trends for this year, and how have they influenced your new collection?
Sequins, sequins, and more sequins. We launched our Festive Sparkle collection earlier in October to rave reviews and record-breaking sales. Our customers are absolutely loving what we have to offer.
✨Out of the entire Christmas collection, I am obsessed with it all, what of the looks will you be wearing for a Christmas Party, Christmas Day and NYE?
Christmas Party for us is all out glitter and glitz. In particular we do love a full-length frock. Christmas Day is totally doing comfy glam like the Winter White outfit we have in the photos. NYE NYE glamorous topped with gorgeous crystal and sequin details.
Festive Fashion Tips
✨With so many events and parties happening across Glasgow during the festive season, what are your top 3 tips to style up looks and stand out?
Our top tips are:
1.Make it about the dress/jumpsuit/suit. And pair back your accessories so that the main item in your look totally stands out. So if you are doing a sequin dress then do delicate jewellery, and co-ordinate your accessories i.e. gold bag, shoes and jewellery. Aim for glam and classy!!
2.Wear an outfit that fits. We are on hand to offer advice instore. If it's way too long we can shorten it. Honestly you will look and feel better especially in your photos.
3. Confidence and a winning smile go a long way. And accept all the compliments you receive graciously knowing that you look fabulous.
✨Rule 42 Boutique also offers gorgeous accessories. How do you recommend accessorising to elevate a Christmas outfit?
If your outfit is statement sequins, then approach your accessories by opting for a complimenting colour. Green and gold. Red and Black. Blue and silver. Do not introduce too many conflicting colours.
Christmas Shopping:
✨What are the ultimate giftable items you have in store this festive season?
Our Envy Jewellery makes fabulous gifts as its Nickel Free and comes in its own gift-packaging. Our winter warmer collection has lots of Limited Edition pieces such as not to be repeated Scarves, Hats and Gloves. And also our handbags make excellent gifts.
Looking Ahead:
✨As we approach the new year, can you give us a sneak peek into what's next for Rule 42 Boutique in the upcoming seasons?
New exclusive brands, more eco-collections, more collaborations, and more limited edition collections so you can pick up something that we've sourced exclusively for our customers.